Cute Wake Up Messages
Saturday, Aug 14, 2021, 6:15 pm
1.Don't Be A Beach

Sometimes when you wake up on the wrong side of he bed and maybe hit the wall, it takes more than some silly love note to get you out of your funk. It's a good thing you have friends that will skip right to a good joke. And it's perfectly fine if it takes until your cup of coffee to realize its humor.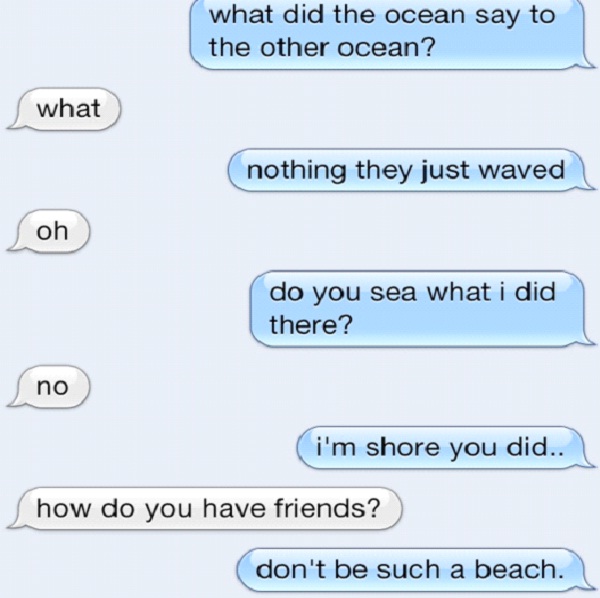 2.Trust in the Lord

Just in case it's raining outside or you're feeling lonesome with your morning joe, all you gotta do is take a little glance at this mug and you know that The Lord is with you and that he is the essence of love. No matter what religion, God is love, and we are pretty sure he takes decaf!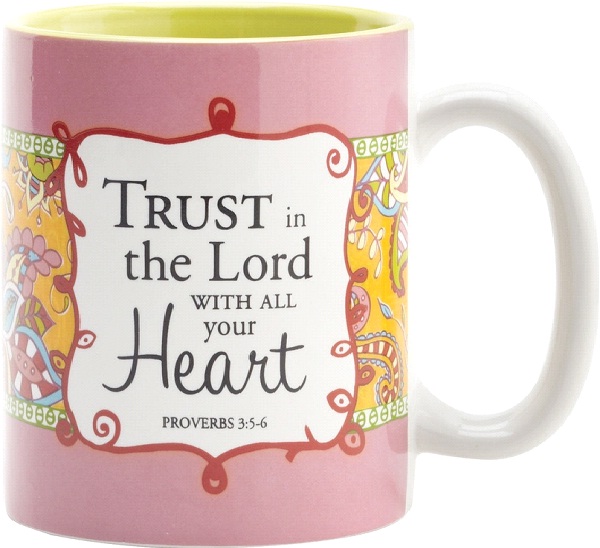 3.Happy I Met You

Do you believe that fate or destiny controls your journey? Or is it all luck and by chance? Wise men say that those special people in our lives will be in all of our many lives in different forms, going through the journey together in different manifestations. Lets just hope they have a cell phone!