Creative Car Covers
Friday, Aug 13, 2021, 12:10 pm
1.FHM Cover

The creator of this FHM car cover obviously only had one thing on their mind. You won't see a female legislator or a Harvard graduate roaming around with this cover on display. In fact, this type of cover is for bachelors who enjoy staring at the female anatomy for hours at a time.
2.Grass Car Cover

This car cover will have you feeling a little green. Grass is not something people make a habit of touching unless they have to. Someone thought it was a good idea to create this nearly alive car cover. This car cover is ready to be mowed and hydrated with some water.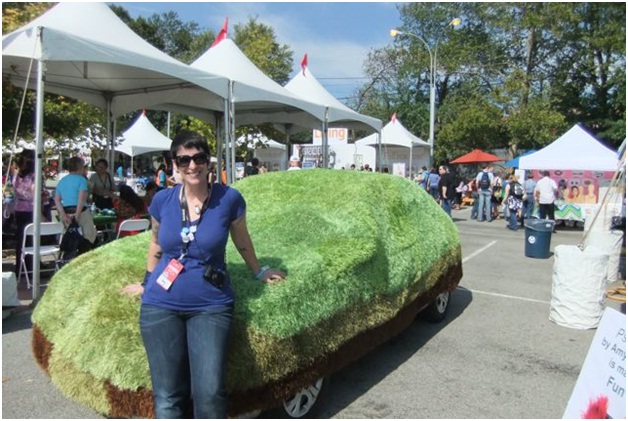 3.Crochet Cover

If you don't want to spend money on a car cover, you can always make your own instead. This car cover was created with a pair of crocheting needles. It has an array of colors and patterns. The cover's main downfall is that it has holes, so if it snows or rains, the vehicle will not be fully protected.