Coolest Faucets
Monday, Aug 16, 2021, 3:36 pm
1.Funnel Faucet

Sometimes your faucet can make you want to pull your hair out because the water streams so slow. This funnel-like faucet allows water to flow freely and abundantly without any hiccups. It's not your typical faucet, as it has an abstract look and feel to it, but it beats having to wait several minutes to fill up a pot with water.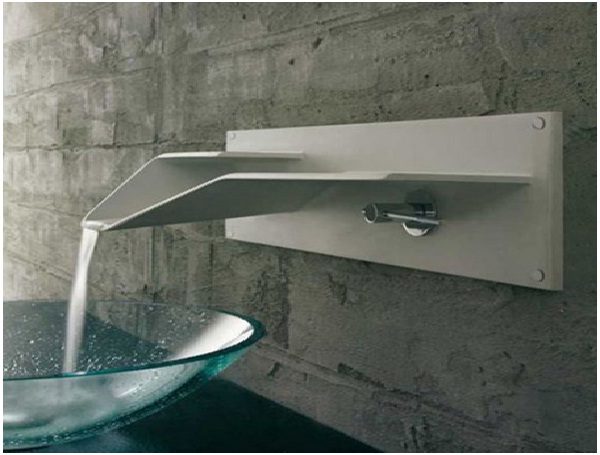 2.SmartFaucet

The SmartFaucet will intimidate you with its intelligence. It looks like a cross between a smartphone and mini-waterfall, but it is indeed a faucet. The faucet was created by iHome and has built-in face recognition technology. It's so hi-tech that it automatically adjusts the water pressure to the settings of your choice.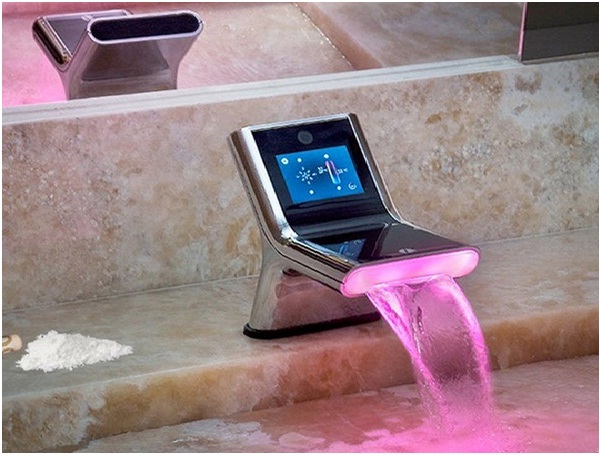 3.Color-Changing Faucet

This color-changing faucet will mystify you. Amaze your guests with this colorful entity. The faucet streams blue water on a regular basis, but as soon as it reaches 89 degrees, the water turns red. This is a great faucet to have in every home, especially if your water tends to get scorching hot. This little doohickey is only $19.99.