Best Zodiac Tattoos
Friday, Aug 13, 2021, 1:21 pm
1.Aquarius

This is more like a work of art than a tattoo and it makes a change from animals and symbols when it comes to tattoos about the zodiac. Aquarius is of course the water symbol and even though there were a lot of options available to the person they did at least go for something quite classical that just works so, so well.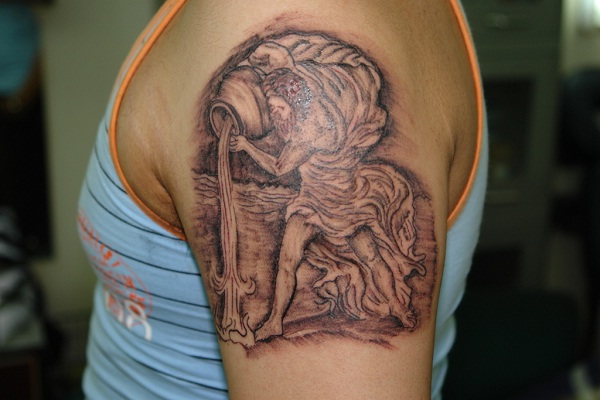 2.Sagittarius

Go on admit it, you are jealous of this tattoo. You have to look at this and think, you know that is cool as it is quite an exciting tattoo even if it was not linked to a zodiac sign and that is because it is cool.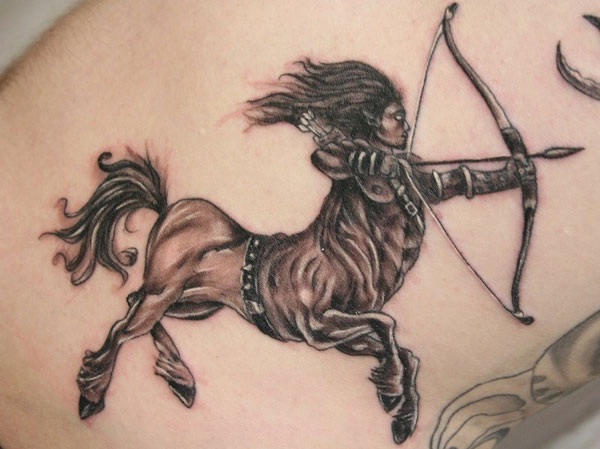 3.Scorpio

This tattoo looks dangerous and you just expect it to scuttle across their back and sting them or something. However, the symbol does work out well since a Scorpio is somebody that you do not want to mess with.