Best Universities In The World.
Monday, Aug 24, 2020, 4:45 pm
#12 ETH Zurich


ETH Zurich is one of the best universities in Europe and indeed it is seen as being the top university in the world where English is not the native language. It ranks to highly thanks to the reputation it has around the world as well as its research facilities resulting in it being a place that you would love to study at in order to further your education.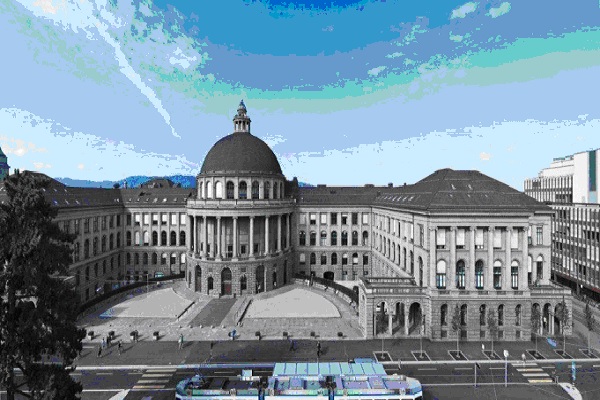 Report