Best Office Pranks
Friday, Aug 13, 2021, 4:34 pm
1.In the cage

It is not just the fact that this office has now been covered in pictures of Nicholas Cage, but it is also the fact that they have focused on the scariest photos of him that you can find anywhere on the Internet. You know that the person that works here must hate him, so imagine the rage when they see what has happened.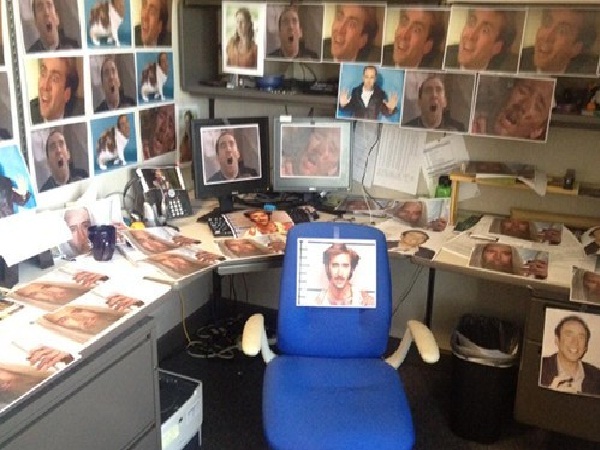 2.Jonas Brothers

You just know that this has been done to somebody that has let it be known that they absolutely detest various teen heart throbs, so their workmates have taken some revenge resulting in this office. It would be your worst nightmare seeing all of this in your space and you are going to have some fun trying to get it back to normal.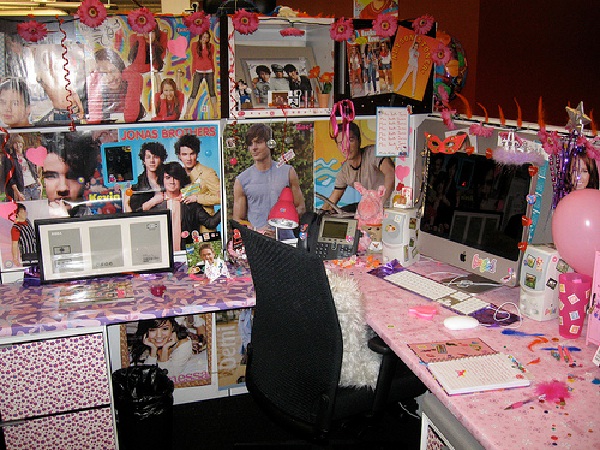 3.Trash

What a lovely welcome back this must be after time off when you discover that all of that rubbish has been piled up inside your office space. This must have been a complete nightmare to clean up and it has to have taken them a long time to do, but at least it is a different take on quite a common type of prank.