Best Roomate Pranks
Friday, Aug 13, 2021, 6:08 pm
1.Scary Spiders

Stick scary spiders all over the place. This is bound to drive even the most hardened room-mate half scared to death! Convincing areas include on the sides of the toilet pedestal, on the side of sinks and of course on walls high up.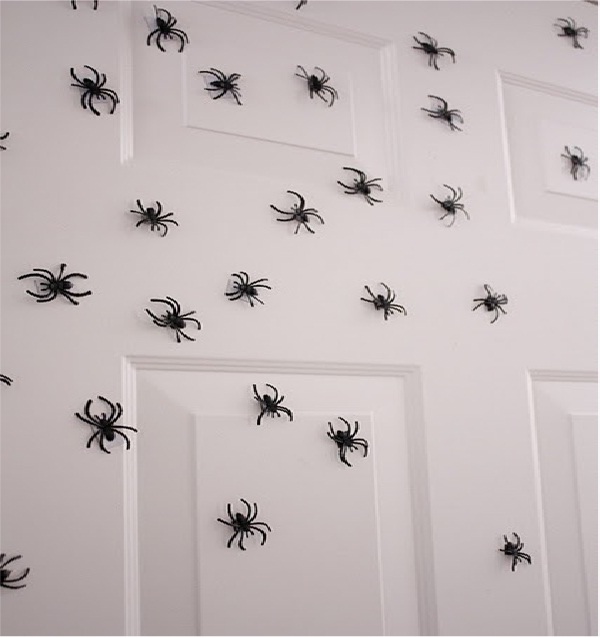 2.Great Reminders

Stick post-its all over your room-mates bedroom. This not only looks great assure him or her but they can certainly come in handy later to remind him of things he has to do, but do be aware that this takes time.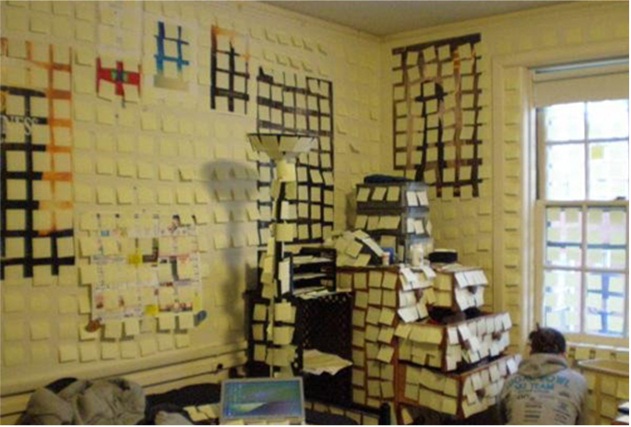 3.Balloon Blitz

Filling a room with balloons is always a fun way to drive your room-mate crazy! You can all have the fun of popping them later, but only after they have managed to get into their room in the first place.