Best Newborn Girl Gifts 2015
Monday, Aug 24, 2020, 5:30 am
Have you ever been confused on what gift to buy for your nephew/niece who's just a few months old? Or Ever wondered what to buy for your friend's few months old daughter or son? Then here are some nice little gift ideas for a new born girl or a toddler aged 0-3 MO, 3-6 MO, 6-9 MO. These can be a real time saver for you in 2015. Trust me, I have been through the dilemma when I visited a baby gift shop to buy a nice little gift for my niece; gives me chills when I remember that day, So here I am writing a little guide for all of you out there who have trouble finding those little presents for the new ones when you really have no time to pick the best one. Read on below to know more...
#10 Disney's Finest Minnie Mouse Fleece Romper For Baby $26.95


This cute mouseketeer outfit is the perfect gift for a baby girl. Features super soft, fuzzy microfleece with an all over polka dot print. It doesn't get any cuter than the embroidered Minnie applique. Full snap front for easy on and off. Attached slipper feet so you don't even have to worry about shoes and socks. This is why we love onesies! Not the mention the non-slip Mickey icons on the cute little feet and will look so adorable in photos too.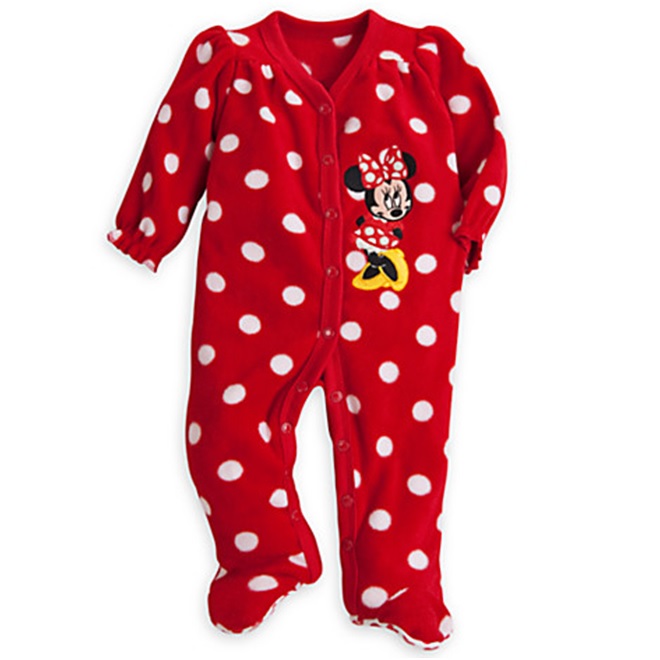 Source
Report