Awesome Close-Up Pictures Of Snowflakes By Alexey Kljatov
Friday, Aug 13, 2021, 9:33 am
1.Side View

This picture is literally amazing. It seems to be the side view of a snowflake and as you can see, the two ends look similar but on the side there is some depth. This is how they must look spiraling through the air to come to a soft landing on millions and millions of other snowflakes.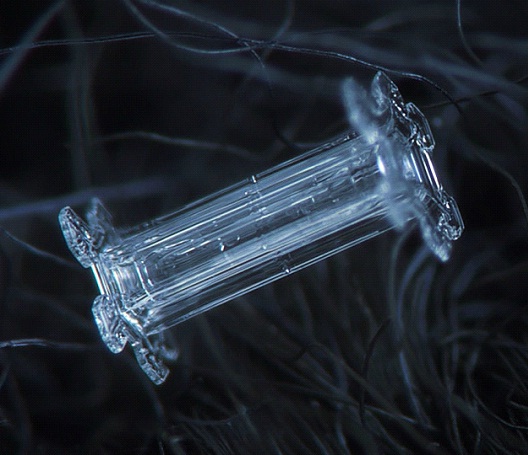 2.Snow Disk

This flattened snowflake looks different from the more star-shaped ones that we've seen. We have to wonder if these are the more dense snowflakes that fall during a heavy winter storm and if the stars are more the fluffy flakes we see when it's just a snow shower. Hard to tell.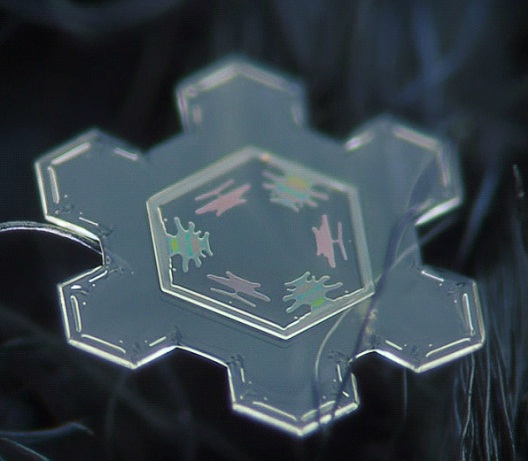 3.Feathered Star

This snowflake looks like a bunch of feathers. You could use this to decorate your house and it would look like you spent a lot of money. Meanwhile, you could go out in your backyard on any snow wintery day and find something like this. That is, if you had the ability to see it and capture it.