15 Things You Use Daily That Are Actually Dirtier Than Your Toilet Seat
Friday, Aug 28, 2020, 10:14 pm
Would it not be shocking to you if we were to say that there are many things in your home that have more germs than a toilet seat? Yes! Toilet seats sure are dirty, but let us quickly show you 15 unexpected things that are more or equally filthy.
1.Even the Germs love Dollar Bills

No one hates money! But let us give you a reason to hate it. Greenbacks in your wallet contain germs and other microbes as filthy as you find on a toilet seat. From flu causing viruses to traces of drugs, scientists found 3000 types of bacteria on a single dollar bill. We know you will not hate money even after knowing this!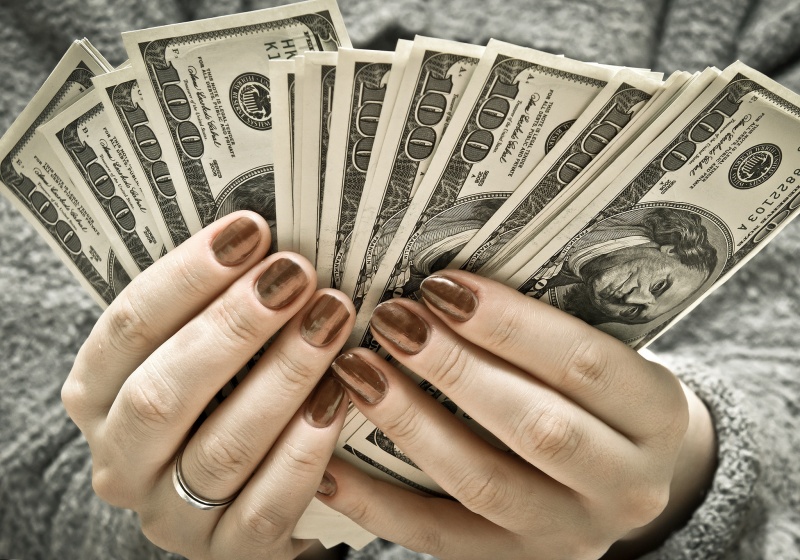 Source