Top Hilarious Celebrity Photobombs
Friday, Aug 13, 2021, 8:17 pm
1.Chris Rock Photobombs Rihanna

All eyes are on Rihanna. Chris Rock apparently needed to get a better look at the singer, and thought photobombing her, was the only way to do it. Rihanna, however, seemed completely unaware that Rock was standing behind her and continued to pose for photographers like the professional she is.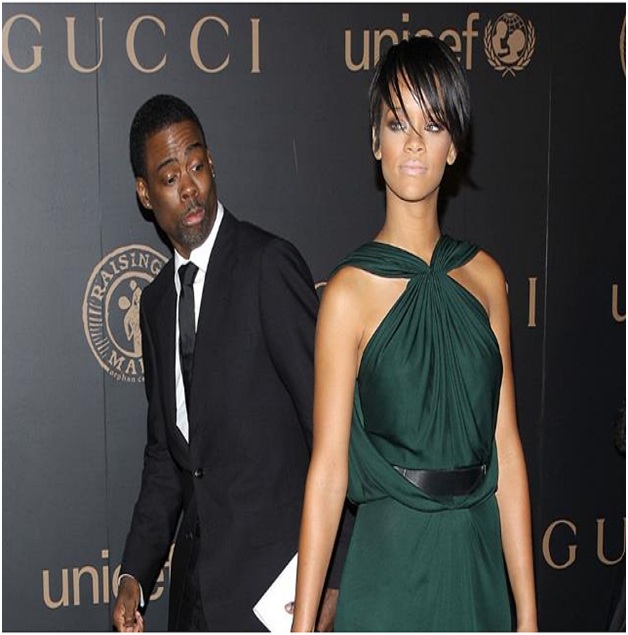 2.Joe Jonas Photobombs Demi Lovato & Nick Jonas

Demi Lovato and Nick Jonas were all-smiles at the 2013 Teen Choice Awards. Nick's brother Joe, however, couldn't stand the lovey-dovey moment and took matters into his own hands. Though the former lovebirds look adorable, the face Joe Jonas makes overrides it. His expression is so out there that even the girls surrounding him can't help but laugh.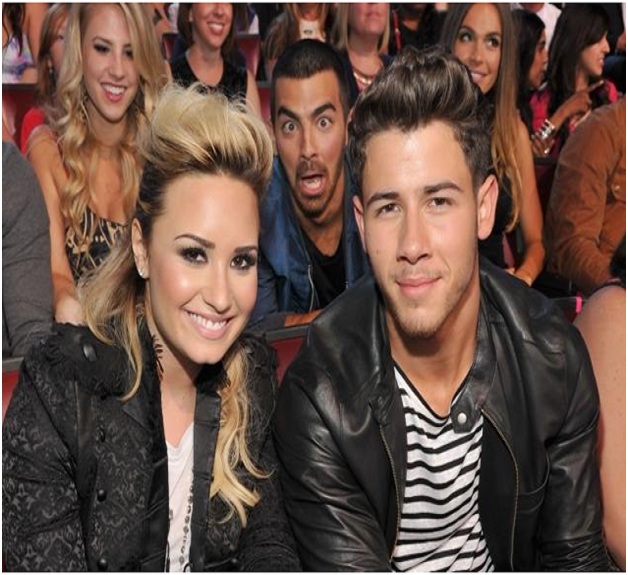 3.Russell Brand Photobombs Twilight Cast

Dazed and confused is the only way to explain this photobomb. A photo-op intended for the cast of Twilight got an unexpected visitor when Russell Brand decided to insert himself into the mix. Even though Brand is doing the photobombing it seems as though even he doesn't know what's going on.