Stupid Yet Funny First World Problems
Saturday, Aug 14, 2021, 10:28 am
1.But why is there no cinnamon?

Come on, you feel like cinnamon on your coffee only to discover that the company does not have any in stock. How are you supposed to enjoy it if they do not have one of the basics? Are they even aware of how big an inconvenience it is and that your body craves it?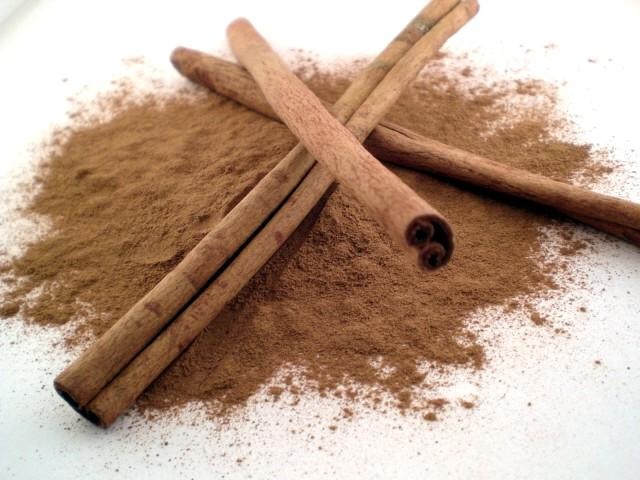 2.On Demand is moody

So we have all of this entertainment, but it still comes across as not being enough at certain times and we then start to complain when the on demand service acts up and does not provide us with the programs that we want to watch when we want to watch them. How indignant do some people get about this? Chill out!!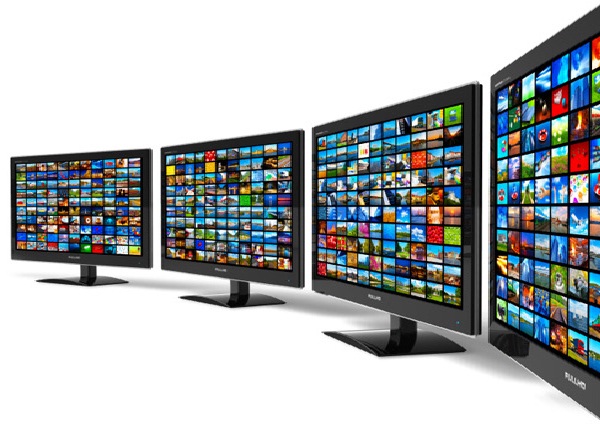 3.Not having your size or color

While some people in poor countries worry about having anything to wear here we are complaining when our favorite store does not have our size or the color we are after in stock. The problem is that a lot of people then feel as if the store does not care and the world is indeed coming to an end, but is it really?