Reasons Why You Should Not Play Video Games
Monday, Aug 16, 2021, 7:07 pm
1.Escapism

People feel the need to run and hide from the real world, usually unable to deal with it. They do this often with hiding in the virtual game world, thinking they have more control, thus giving them a better self esteem. Soon this escape into this other world is the only place they see themselves being able to operate.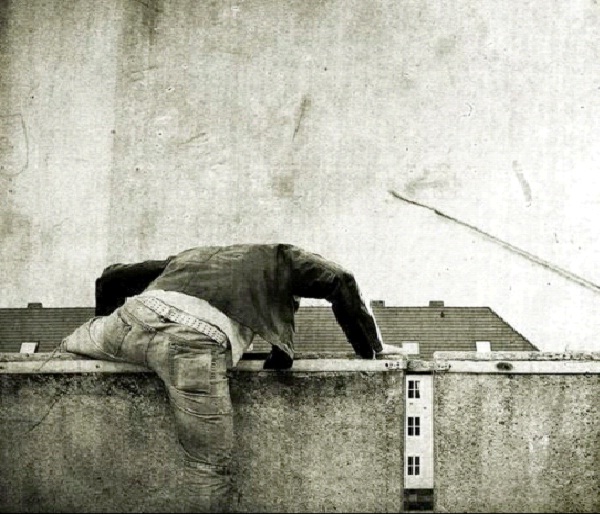 2.Teaches Lack Of Empathy

Video game playing causes people to dissociate from whats going on on the screen, enabling them to be able to blow up buildings and run people over with cars. This is happening while not even realizing how it is deteriorating there empathy for people in the real world. This could be an attributing factor why we see people just step over people laying in the gutter.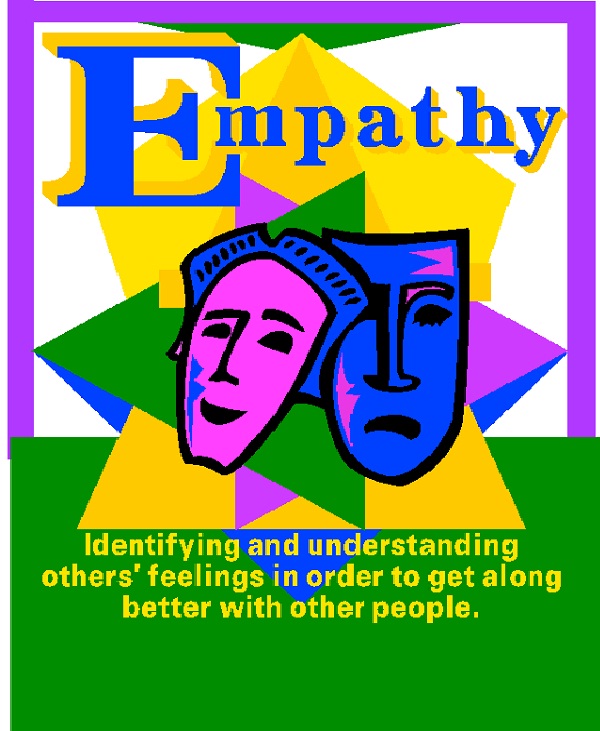 3.Causes Depression

When someone engages in countless hours of video game playing, and then suddenly has to come back to the real world, it can be a tough realization, thus making it much easier to develop depression. You spent all your time gaming that now you have no friends and the inability to see yourself existing in this real world cause you to travel down a dark path.