15 Mind Blowing Facts About Kissing
Sunday, Jul 10, 2022, 1:48 pm
Come on, who doesn't like kissing? It is indeed one of the best parts of falling in love. A kiss is a human way of expressing the feeling of fondness toward another person, animal, or even a lifeless thing. It shows love, affection, friendship, greeting, respect, romance, and even sexual feelings. Do you know kissing is a taboo in many countries? PDA in such countries can
get you jailed
! Hey, do you want to read more such fascinating facts about kissing? Alright, then. Puckering up. Smooching. Snogging. Lip-locking. Face sucking. Whatever you name it, here are fifteen mind-blowing kiss facts everyone should read.
#4 World's Longest Kiss


Akekachai Tiranaratand his wife, Raksana Taranarathold, hold the record for the World's Longest Continuous Kiss. The event took place in
Pattaya
, on February 14, 2013. Tiranarat and Taranarat set a new Guinness World Record for the longest kiss with a staggering time of 58 hours 35 minutes and 58 seconds. Makes you wonder if either one had morning breath after such a long period of time.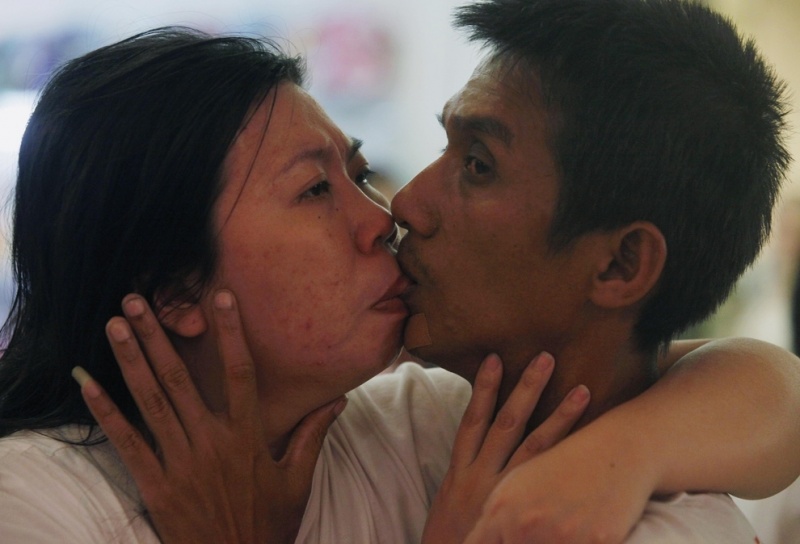 Report