Hilarious Reasons To Resign
Tuesday, Jan 5, 2021, 12:32 pm
1.Made Too Much Money

This is the oddest reason to quit a job. The worker made too much money. If that is even possible, good for them, but who turns down more money? Maybe someone who felt they didn't deserve it, or someone who was too rich, living off Daddy or their husband ... or wife.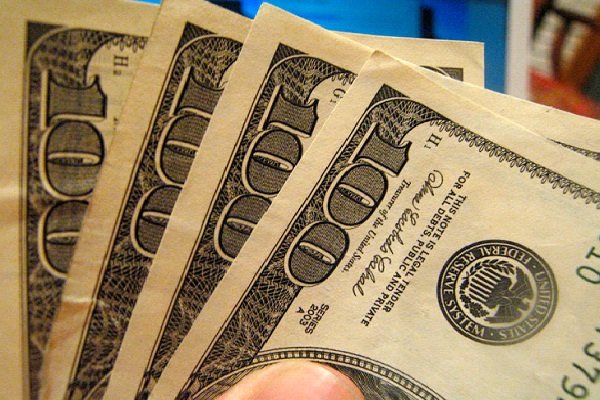 2.Hates The Office Carpet

A silly reason to quit a job is because the employee didn't like the carpet in the office. Hey, sometimes environment is more important than a pay check. If you just can't stand your surroundings how can you possibly do a good job? A strange reason to quit but one that seemed important to the one who did.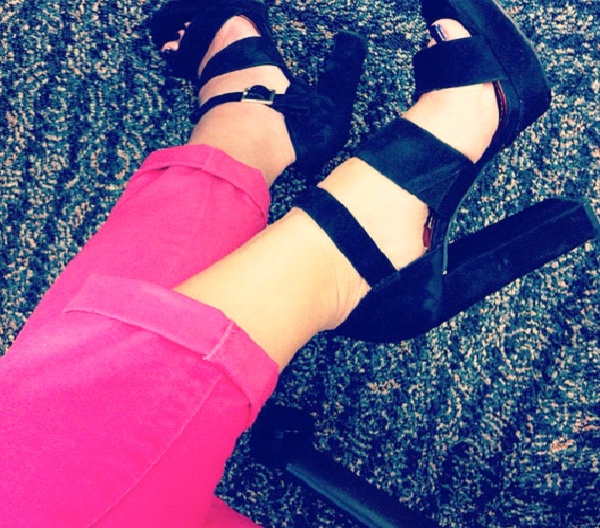 3.Needed To Feed Dog

One of the strangest reasons to quit a job was that the employee needed to feed their dog. Whether or not they could find a pet sitter, or could leave a bowl of food for the dog, is unknown, but unless they had to hand feed the mutt three times a day, that is no reason to quit a job.