15 Hottest Girls Who Turned Down Playboy Offer
Friday, Aug 13, 2021, 12:17 pm
Playboy is one of the world's top adult entertainment franchises. Hugh Hefner founded the magazine in 1953. Playboy was only a magazine at that time. Today, it is one of the top brands in the world having its presence in almost every domain. Playboy is mainly known for its magazines and the nude and semi-nude pictures of models and celebrities in the magazine's centerfolds. Marilyn Monroe was the first ever woman to pose naked for Playboy. Since then, numerous actresses and models have posed naked for the magazine. Playboy pays a really big sum of money to celebrities, asking them to pose naked for the magazine. Most celebs have accepted the offer, but a few of them turned it down. Here are fifteen celebrities who turned down a Playboy offer!
1.Sarah Michelle Gellar

Thanks to 'Buffy the Vampire Slayer' TV show, Sarah Michelle Gellar was a highly-popular television actress between the years 1997 and 2003. She was so popular at that time that Playboy had come forward to pay her $2 million for a naked picture of her. Although excited about the offer, she reportedly rejected it.
Although her recent roles aren't as popular as 'Buffy Summers', she hasn't really stopped acting in TV shows. In February 2016, she made an announcement via Instagram that she had signed a TV series pilot 'The Cruel Intentions' for NBC. The TV show is based on the 1999 movie of the same name. Besides acting, Sarah Michelle Gellar will be executive producer of the TV series.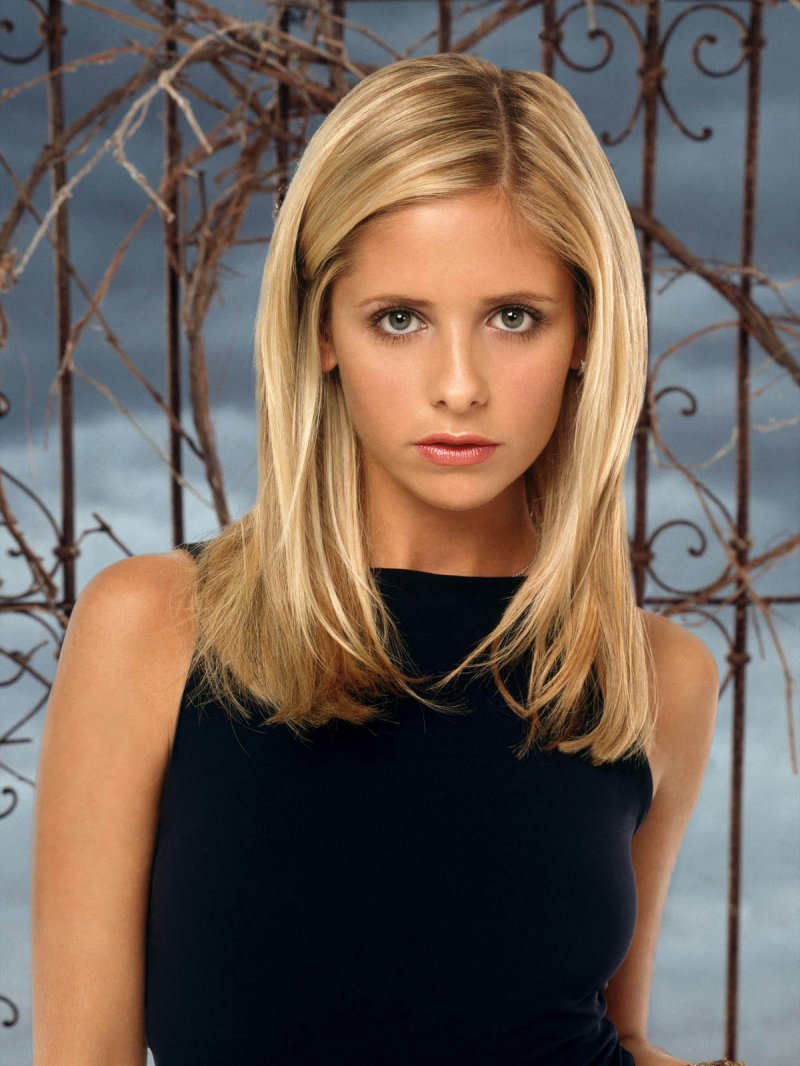 2.Rachel Wiesz

Rachel is probably one of Britain's most sultriest stars ever and even today at her age she is still kicking it. The star has never posed nude for Playboy, much to the frustration of many fans. She has however appeared topless in a few movies.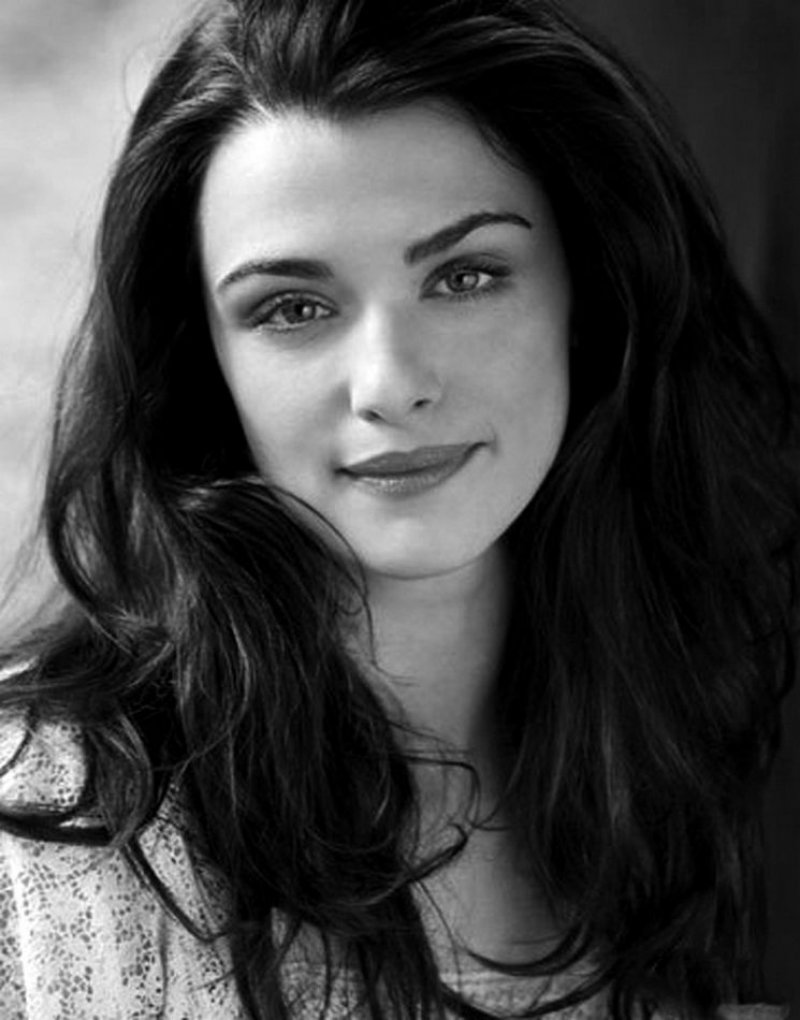 3.Cheryl Cole

Cheryl has all this cute celebrity thing going on in Britain and so far has not stripped down for Playboy. Perhaps she feels it would ruin her cute image?