My teeth are see through.
Funny Things People Google
Thursday, Dec 12, 2013, 5:28 pm
#12 My Teeth Are See Through.

I can sympathize with this post. My teeth hare not see through, but I have recently been the recipient of not one but two root canals. Teeth problems are no fun at all. Teeth however being see through. That is a problem. A problem that Google is not equipped for. This is something more in the league of the American Dental Association, but Hey you can Google them.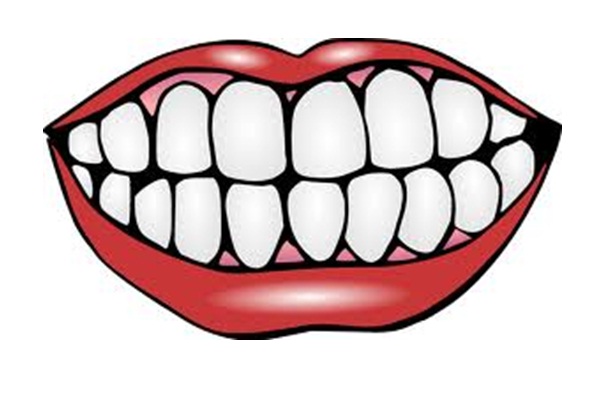 Report