Funny 'Meanwhile On Periods' Memes
Saturday, Aug 14, 2021, 7:34 pm
1.Men!

Men do not have menstrual cramps, even though they are spelled MEN-strual cramps. That pisses off women even more. That is when they growl and makes strange noises.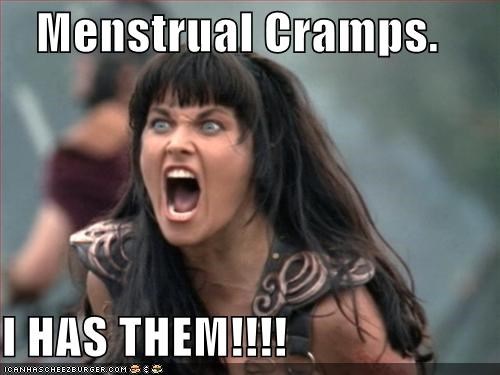 2.Real Men are True Soldiers

Also bare in mind that real men, yes, that is real men, satisfy a woman every day of the month, if she so wishes! Do you wish for that?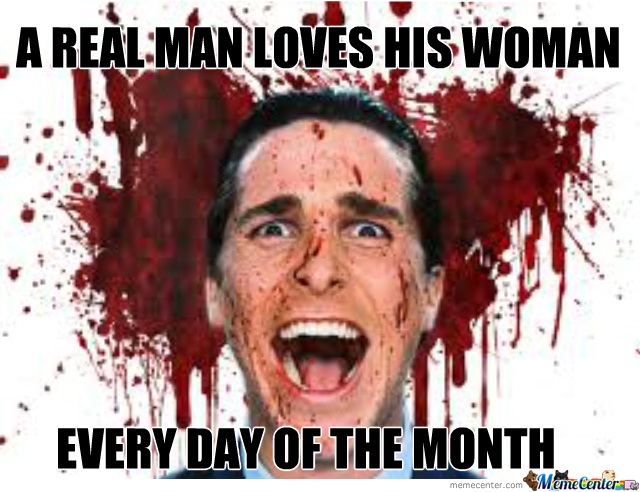 3.Aaah!

Perhaps you are getting the picture now? The real moral of the story is, you wait and wait for the moments when she turns into a kitten, bottom right.