12 Funniest Pick-up Lines
Tuesday, Aug 10, 2021, 9:54 am
A good pick-up line can get you laid! Don't believe our words? Check this picture then! Smooth, right? Your success on dating sites or apps depends a lot on how well you can converse with people. Despite having a pleasing appearance, you may still get rejected by girls if you suck at verbal communication. As we told you at the beginning, a pick-up line is an excellent way to start the proceedings, particularly when you are texting a girl for the first time. Don't know how and where to start? Read the following 12 funny
pickup lines
for some quick inspiration!
1.Baby

This pick up line does require some work on your part, but it is certainly funny even if it is a bit forward. You can just imagine her reaction at this line because it was not the kind of reply that she was hoping for when he first mentioned his baby toe.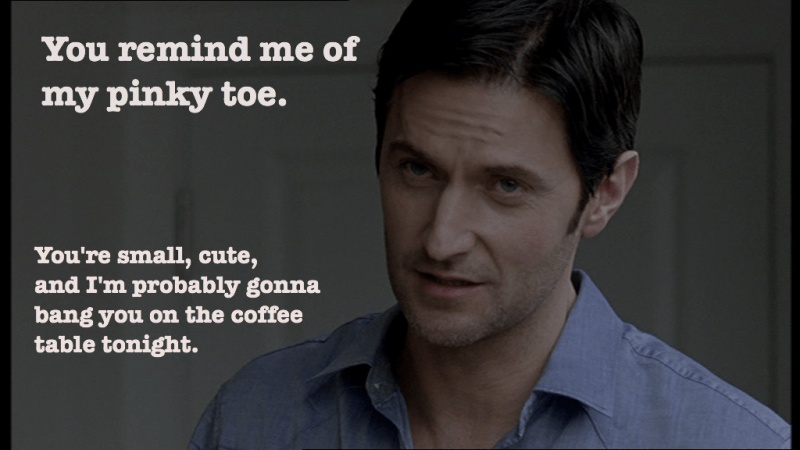 2.The Fart

It is scary to think that this may indeed work for some people because surely it is just a bit too personal to merit a response? Ok the actual pick up line itself is very funny, but be careful how you use it because it may not work out the way that you hoped.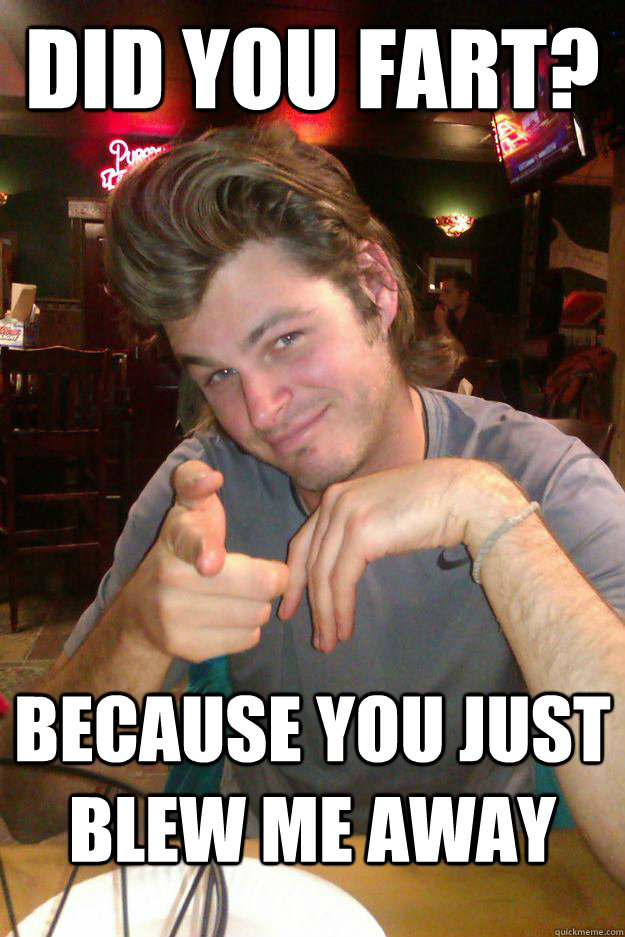 3.Cheeky Ass

"Is that a phone in your back pocket? Because that ass is calling me!" Well, it's indeed a cheeky pick-up line, and it should make most fun-loving girls smile. However, one needs to make sure that the girl in question has a nice ass, or otherwise, the pick-up line is kind of ruined. Every girl knows whether or not her rear is attractive! Hence, a guy shouldn't throw random or generic compliments at her! Girls love compliments, and they can easily tell between flattering and genuine admiration.