15 Pictures That Tell If You Have A Dirty Mind
Thursday, Aug 12, 2021, 8:28 am
How dirty is your mind? Let's test it! What you are about to see now are some normal pictures that are not bad or inappropriate in any way. However, if you have a dirty mind, the pictures do look a bit awkward. To find out how spoiled you are, count all the pictures that you may find dirty in this list. If you find all the pictures inappropriate, then you have the dirtiest mind in the world. If you find all the pictures normal, you still have a problem you need to figure out! Are you ready to test yourself? Scroll down to see the 15 pictures that test if you have a dirty mind!
1.Innocence

This sleeping child looks so innocent and charming as all sleeping children do. However, some people do have dirty minds and shame on you for thinking that this was anything other than a child. OK so shame on most of you then.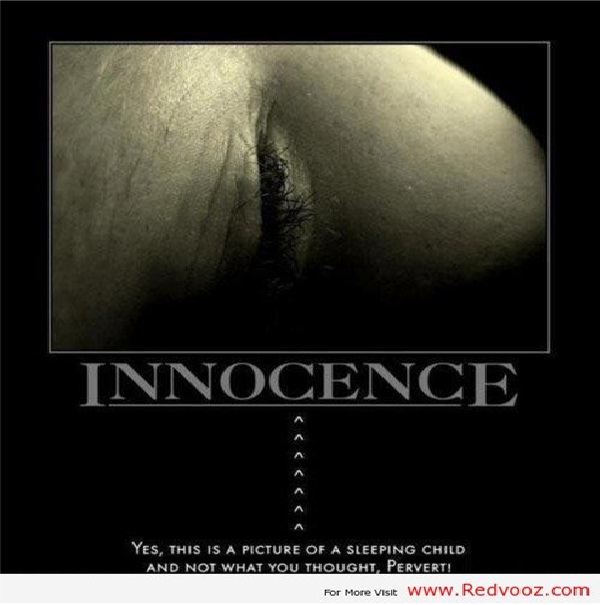 2.Just wow

Sometimes fruits and vegetables have no shame. They also have no body inhibitions. This ginger shoot not only lays it all bare but could care less about a bad case of anal hirsute. It really does look just like some kind of perverse sex toy.
3.Getting Lucky

The worse part about getting lucky, is when you didn't realize you just got lucky. Some times just lying around can pay off for you as this image appears to show. Although what is it that you actually see here?