Crazy Eye Make Up
Saturday, Aug 14, 2021, 9:03 am
1.Peacock

Proud as a peacock. This woman uses the color of the peacock feathers to blend with the actual feather of the peacock applied to the outer edge of her eyes. Peacocks spread their feathers to attract a mate, and maybe it will work for this woman when she goes out on the town.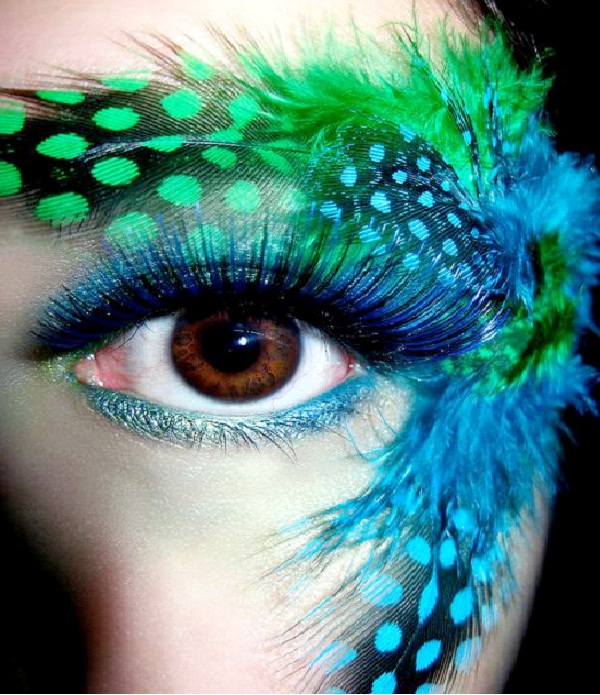 2.Cat Eye

Cat eyes in red, with red shadow, make for a spooky look. Great for Halloween, or a cool Goth look. The black liner really makes the look pop against her white skin. A fun idea but not something you would see on the street in daylight, unless you were in Hollywood.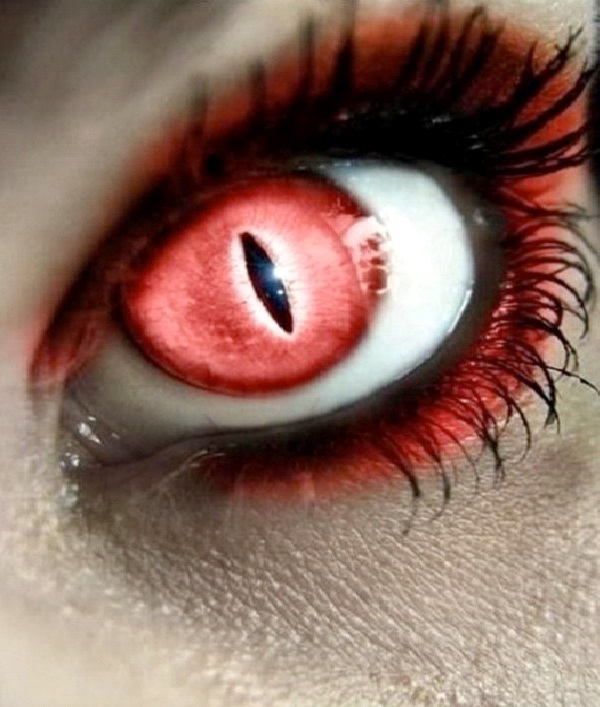 3.Superhero

This girl looks like she was going for the superhero look with the colors and angles she chose. The eye is a great canvas to express yourself, and she certainly did. Using the eyebrows as part of the artwork, it creates a very unique look. The purple lipstick is a great addition.