12 Craziest Slippers You'll Ever See
Friday, Aug 13, 2021, 11:37 am
We aren't certain if you'll find wearing these slippers comfortable, but we firmly think the weird footwear should appeal to those souls who always crave for something new in whatever they do! The slippers do look cute, but they also look a little odd to the liking of an average person. Take a look at 12 of the craziest slippers we found on popular e-commerce websites. All the slippers look funny, but the penis-shaped pair looks insanely hilarious!

#1 Yes You See Right


This is not something that has been design on Photoshop, but instead these slippers really do exist. The scary part is that they flop around as you walk as well, so there is a bit of movement when you really do not want there to be any and that just makes them even more crazy than you could have ever imagined possible.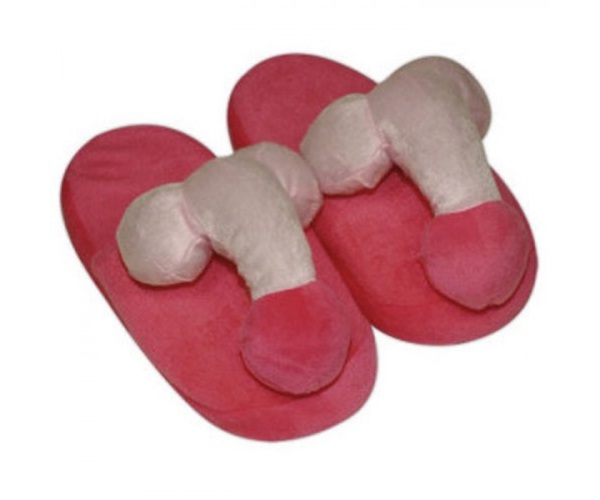 Report