Cool Dispensers You Can Actually Buy
Monday, Aug 16, 2021, 10:01 am
1.Soap and shampoo

OK so you are not going to find this in the Ladies, but you can actually buy this soap and shampoo dispenser and there is a reasonable chance that you have worked out the market that it appeals to. It may be slightly trashy, but it is also rather funny as well, but just be careful not to squeeze too hard.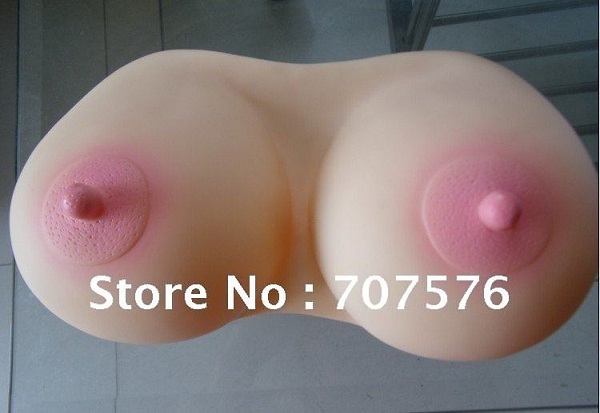 2.Old Geezer

Well this old geezer certainly knows how to give you that drink that you are so desperate to have. This is certainly very funny and you can imagine the reaction you are going to get when the old guy starts to pee the very first drink. However, is it alcohol or is there something else going on?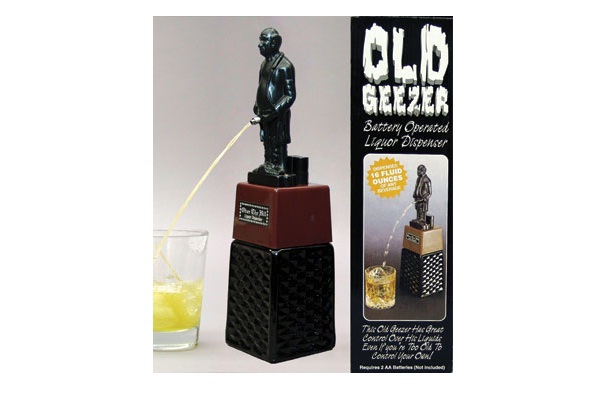 3.Snail

If your kid uses tape a lot, perhaps when doing crafts, then how about getting them this rather bright and colorful snail tape dispenser? You have to admit that this little guy is rather cool and it would look great in their bedroom or on their desk.