24 Funniest Porn Movie Parody Titles
Tuesday, Aug 10, 2021, 3:34 pm
Can you tell us the name of any porn movie you have recently watched? Ah, we know you haven't really bothered to remember their titles! Well, most of us hardly care about porn movie titles or even the names of
porn stars
. Hey, let us tell you that porn movies usually have hilarious names. From now on, don't miss the opening credits of them. Have a look at these 24 funniest Hollywood-inspired porn movie parody titles to learn how funny an adult movie name can be! Brace yourself to see hottest pictures with most hilarious names ahead!
1.A Tale Of Two Titties

This is taking a classic tale and giving it a porn twist and that is undoubtedly something that they are good at. The only problem is if your eyesight is not that good and you mistake one for the other as you would be in for a bit of a shock either way.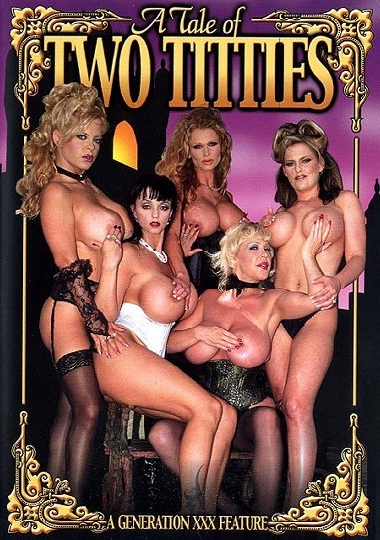 2.Analyze These

The funny part here is that the original movie title could also have just been for a porn movie, so they had to work a bit harder in order to come up with something for their parody that still worked. You have to admit that they have managed to do that here and have done it with some style.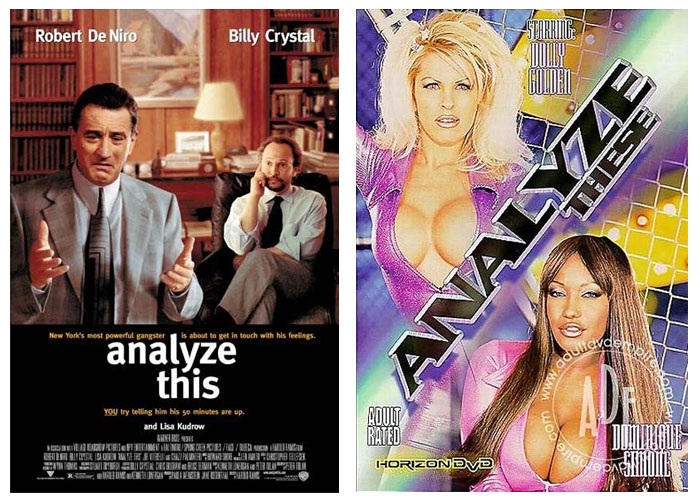 3.The Whore Of The Rings Ii

If you were asked to come up with a porn parody title, then there is probably a reasonable chance that this is something that you may have settled on. It just seems so obvious now that you would be shocked if they had not gone ahead and made it.