Lady Gaga Hairstyles
Saturday, Aug 14, 2021, 7:58 pm
1.A lot of hair

The one thing you can say about this hairstyle is that there is a lot of hair going on and you would imagine that it would actually weigh quite a lot. This hairstyle is also very straight and is that a good thing to have?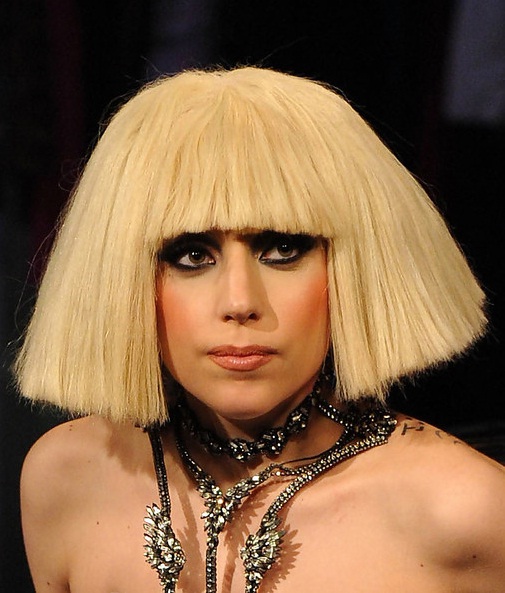 2.Dark and normal

This just shows that she can actually do things normally because it looks like this is the hairstyle that she really should have. Do you not think that she suits it really well?
3.Yellow ends

These yellow ends are just horrible to look at and you do wonder what she was thinking of when she picked this style. The blond part is fine, but then it looks as if the color has run into something else leaving her like this.