Amazing Headbands You Can Make Yourself
Tuesday, Aug 10, 2021, 7:39 pm
1.Gems

Get some gems that sparkle, arrange them on a fabric background, add a feather, and you have an amazing headband that is both practical as well as being elaborate. Yes this one does take some more work on your part to complete, but it is certainly worth it in the end when you see how good it looks and surely you would be proud to wear this?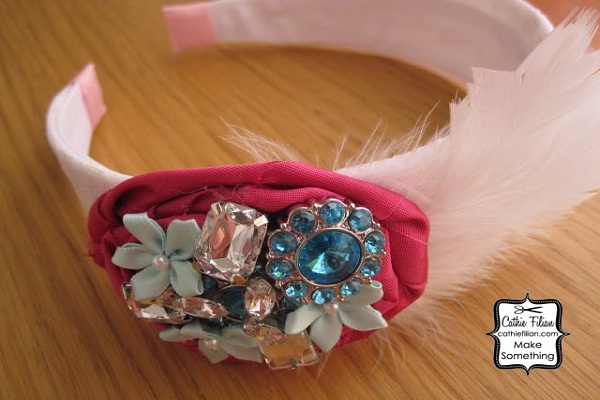 2.Knitted

If you can still do the ancient art of knitting, then consider making your own headband using the type of wool that you prefer. It is better if it is quite thick and harder to knit with as it will be more suitable for on your head, but with a lot of designs out there at least you have options available.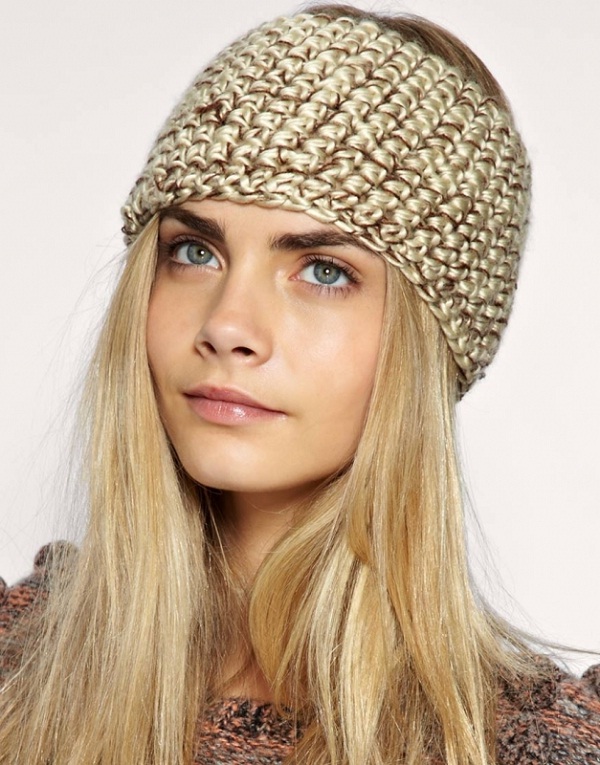 3.Scarf

If you just want to throw something together quickly, then get a summer scarf and learn how to tie the correct knot for an effective headband. The beauty about all of this is that there are so many designs out there that it will actually prove to be quite difficult trying to work out which ones to choose, so do shop around for something you will then love.