Celebs That Do Drugs
Tuesday, Aug 10, 2021, 8:55 am
1.Anthony Kiedis

This guy has had a well documented battle against drugs pretty much over the entire career of the Red Hot Chili Peppers. At one point he actually did very well to get himself clean, which was against the odds, and of course they managed to keep making music and that was all that the fans cared about.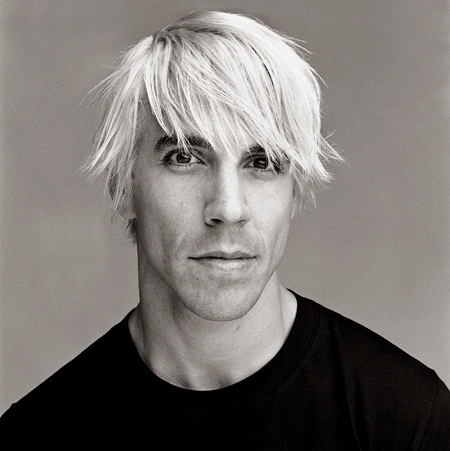 2.Sienna Miller

Sienna used to comment on her use of hallucinogenic drugs and that she was quite fond of them and for a star that is quite a peculiar thing to just come out with. How often she uses them, or if she still uses them at all, is a bit of a secret, but it is still not a cool thing to do.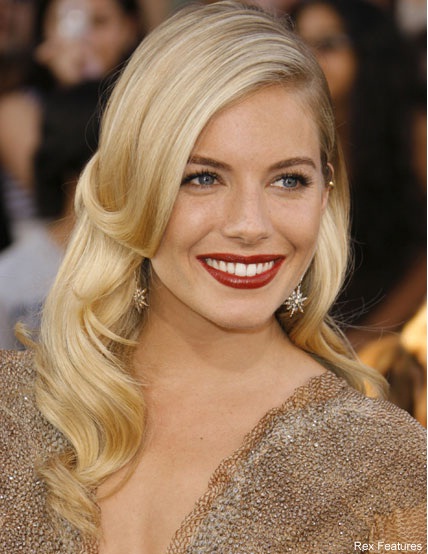 3.George Clooney

Yep good old George has admitted that he had a bit of a drug problem back in the day, but then would it change how the Ladies feel about him? Those days are all behind him now and he is certainly not going down the drug route again.