Work Musicians Did Before They Made It Big
Wednesday, Mar 24, 2021, 7:31 pm
1.Jonathan Davies, Korn

Davies used to work as a mortician in a mortuary! Perhaps all that dark and depressing exposure to the dead everyday inspired his rather heavy music.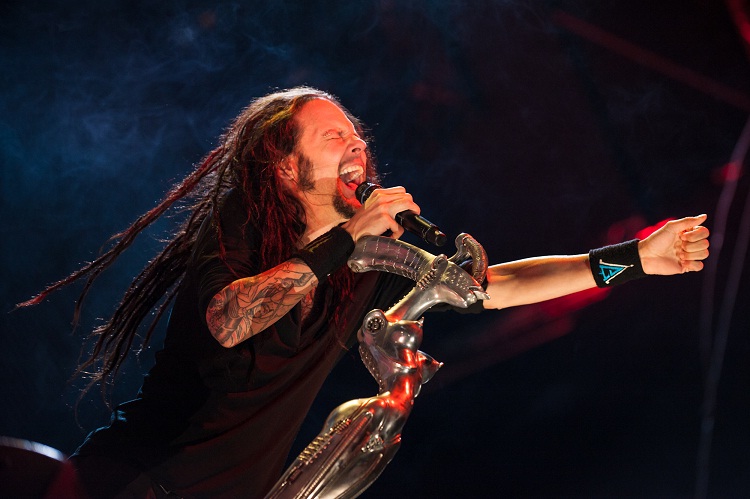 2.Snoop Dogg

Somehow Snoops bad guy image is lost on one when one realizes he used to work in a grocery store packing shelves. That was before he was the most famous Dogg in music ever!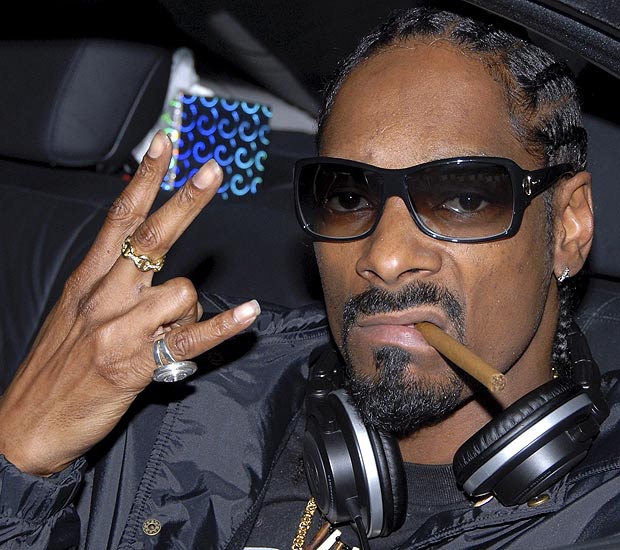 3.Elvis

Long before he was the King of Rock 'n Roll, Elvis used to drive trucks! Imagine. Just goes to show, even truck drivers can make it big.