Top Celebrity Blogs
Monday, Aug 16, 2021, 9:28 am
1.TMZ

TMZ posts an exclusive story at least once a day. The website isn't the best looking and neither are the blurry photos they use alongside the stories. However, the site has become of the most credible news outlets. It was the first site to report that Michael Jackson died in 2009. The website does have a habit of throwing jabs at certain celebrities, but that is often overlooked since they do report factual information most of the time.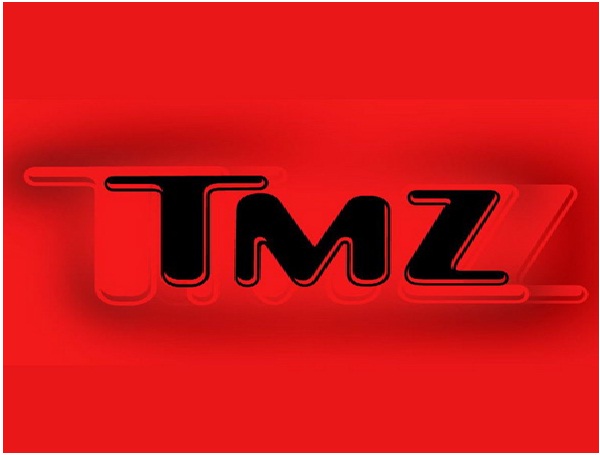 2.Buzzfeed

Buzzfeed is a mix of celebrity news, random lists, fashion, trends and anything related to the entertainment industry. The website isn't CNN or MSNBC, but it does report on some hard-hitting news events and stories every once in a while. Buzzfeed also likes to take subtle, but friendly, jabs at celebrities.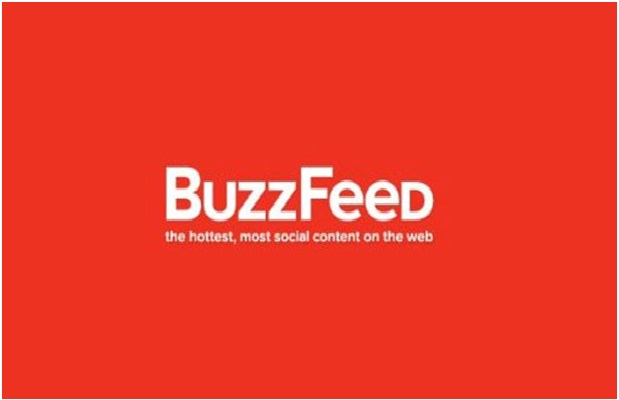 3.PopSugar.com

PopSugaris another Pop Culture blog that focuses on posting photos of celebrities and writing their own commentary to go along with it. Some of the photos are exclusive, while others can be found just by visiting that particular celebrity's Twitter or Instagram. The site is flooded with photos on a daily basis, which is why it is one of the most popular blogs out there.