The Jobs James Franco Has Done Or Could Do
Wednesday, Aug 11, 2021, 9:12 am
1.Headmaster

James has been the headmaster of Studio 4 for a number of years with this being an acting school based in Los Angeles. You can see why students would listen to the likes of him giving them direction and he just wants to help the next generation of actors to come through.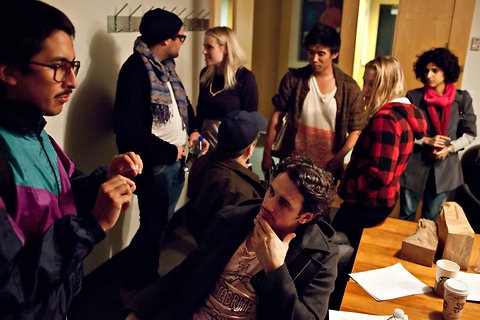 2.Model

James now qualifies as being a model as he was chosen to be the face of Gucci in 2008. You can kind of understand why they did that and he certainly had some fun driving around in cool cars and having hot women draping themselves all over him.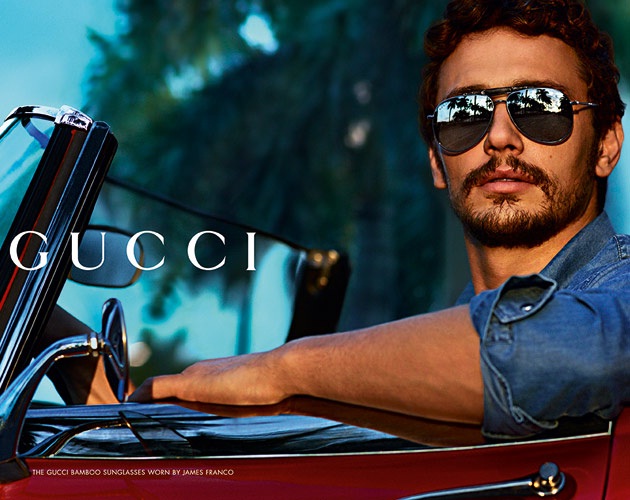 3.Aerospace Intern

James is fantastic at maths and that led to him getting an internship at Lockheed Martin. However, he was fed up with the job pretty early on, but it was still worth adding it to his resume.