Taylor Swift And Her Boyfriends
Wednesday, Jan 27, 2021, 9:10 pm
1.Joe Jonas

Joe Jonas was Taylor Swift's first Hollywood high-profile relationship. The twosome dated from October 2008 through July 2008. Neither Swift nor Jonas claimed the relationship in the beginning. She later spoke to MTV News about the relationship, saying, "For me, in dealing with things that people write, I try not to let it affect my life ... He's an amazing guy, and anyone would be lucky to be dating him." After a few months of dating, they split when Jonas reportedly left Swift for his "Lovebug" music video co-star Camilla Belle. Swift's song "Forever & Always" is said to be about Joe Jonas.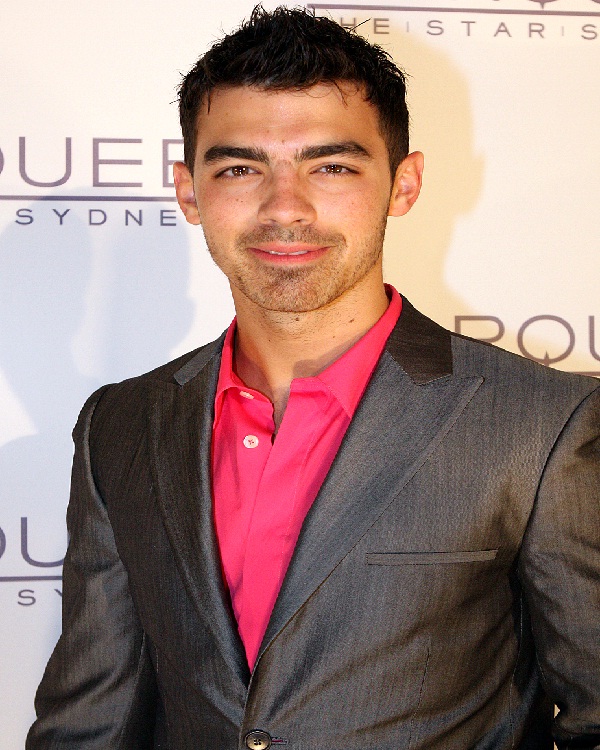 2.Taylor Lautner

A tale of the two Taylors. After working on the movie Valentine's Day together, Taylor Swift and Taylor Lautner were seen spending a lot of time together in 2009. The pair denies anything romantic was going on, but fans and the media believed otherwise. Then in 2010, Swift revealed that he crush was in fact Lautner. She said, "Taylor Lautner. It's always going to be Taylor." Swift was 20 and Lautner 17 when they became romantically linked, a pairing that could have been considered illegal in some states. The reason for their split is said to be because Lautner was more interested in Swift than she was in him. Her song "Back To December" is believed to be her apology to the Twilight actor for their breakup.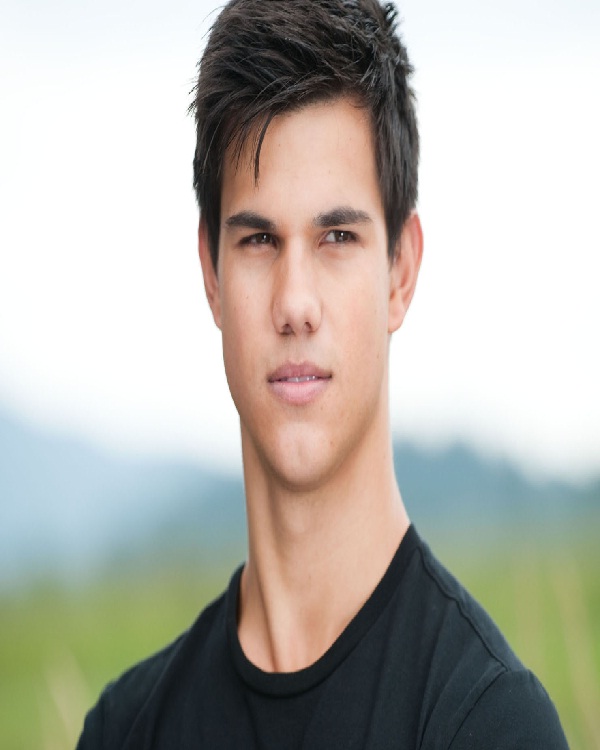 3.Lucas Til

In 2009, Lucas Til briefly dated Taylor Swift after he guest-starred in her music video for the song "You Belong With Me." Swift didn't speak on the brief romance, but Til sure did. He said, "We just really both liked each other ... but most relationships work out 'cause you get along and then you don't, and then you make up and it's passionate. And with us I really just liked her as a friend. That's the only reason that didn't work out."