Richest Pornstars Ever
Tuesday, Aug 10, 2021, 10:03 am
1.Jenna Jameson

Jenna Jameson (born Jenna Marie Massoli) is the most recognized woman in the porn industry. Though she speaks negatively of the industry now, Jameson starred in over 160 adult films. She starred in her first porn back in 1993. After 15-years in the porn business, Jameson announced her retirement in 2008. Jameson's net worth is $30 million.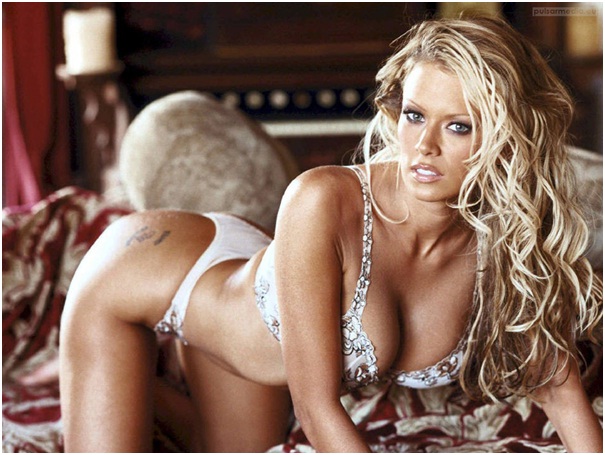 2.Tera Patrick

Tera Patrick (born Linda Ann Hopkins) is known for her work in the adult film industry. Before entering into the porn industry, Patrick appeared in both Playboy and Penthouse magazines. She has starred in 122 pornographic films, some of which also starred her ex-husband Evan Seinfeld. Patrick's net worth is $15 million.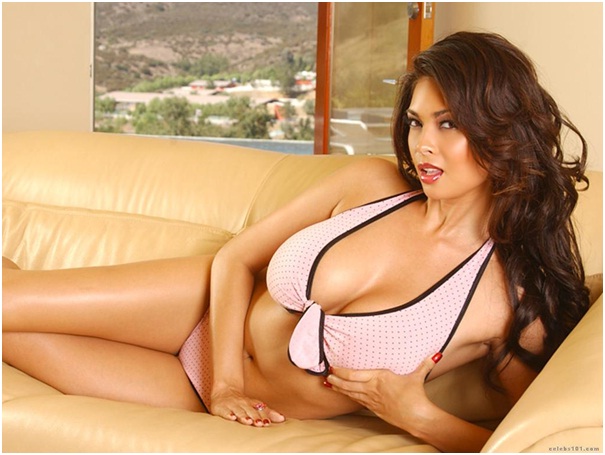 3.Peter North

Peter North (born Alden Brown) is a well-known pornographic actor, director, producer and dancer. The 57-year-old has starred in over 9000 adult films since the 1980s. He has also directed more than 70 movies to-date. He has also produced more than 20 adult films. His current net worth is estimated at $10 million.