8 Things You Don't Know About Penny AKA Kaley Cuoco
Friday, Aug 21, 2020, 5:07 am
Undeniably, The Big Bang Theory a.k.a. TBBT is one of the coolest TV shows ever aired. Those who aren't smart enough to catch the geeky jokes call the show boring and pointless! Let the poor souls stand on the shore while we jump into the TBBT ocean to fish some unknown and interesting facts! Hey, allow us to dedicate the topic to the leading lady and the not-so-geeky yet hot character of the show, Penny AKA Kaley Cuoco! Check out some unknown and exciting facts about Kaley Cuoco and her stint as Penny!
#8 The Big Bang Theory Unaired Original Pilot


This post might come as a big surprise for many fans but let us tell you that Penny's character didn't exist in the original pilot. Instead, the show had another female lead named Katie who was a street-hardened, tough-as-nails woman with a vulnerable interior. Amanda Walsh played Katie's role in the
unaired Big Bang Theory pilot
. Upon being dumped by her boyfriend, Katie becomes homeless. Sheldon and Leonard meet her on a street. Leonard invites Katie to stay in their apartment for some days, not paying attention to Sheldon's objections! Katie was the original Penny, but the episode was not picked up by the CBS network. Kaley Cuoco replaced the Canadian actress Amanda Walsh in the aired pilot.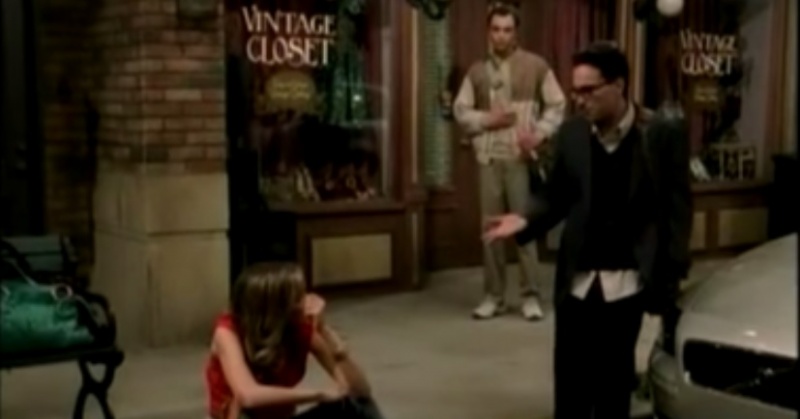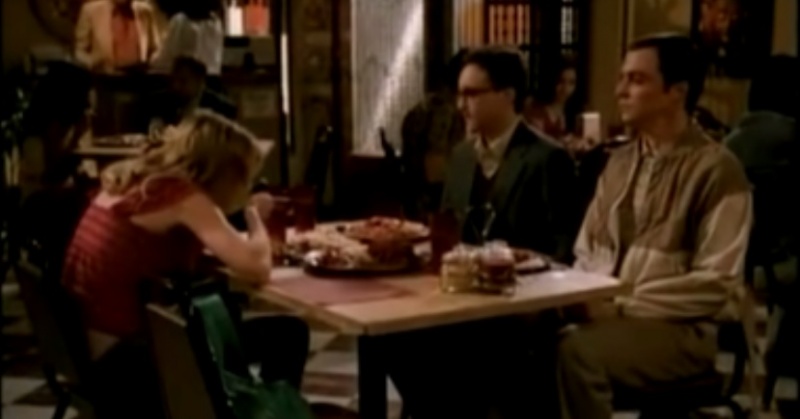 Report