Most Attractive Teen Celebrities
Tuesday, Aug 17, 2021, 3:21 pm
1.Sierra McCormick

Sierra is another star from the Disney channel and it does mean that she should have a lot of work in store over the next few years before she ends up either becoming a singer and having a music career or focusing on acting and appearing in movies. She is undoubtedly talented and with the right management she will continue to do well over the next few decades.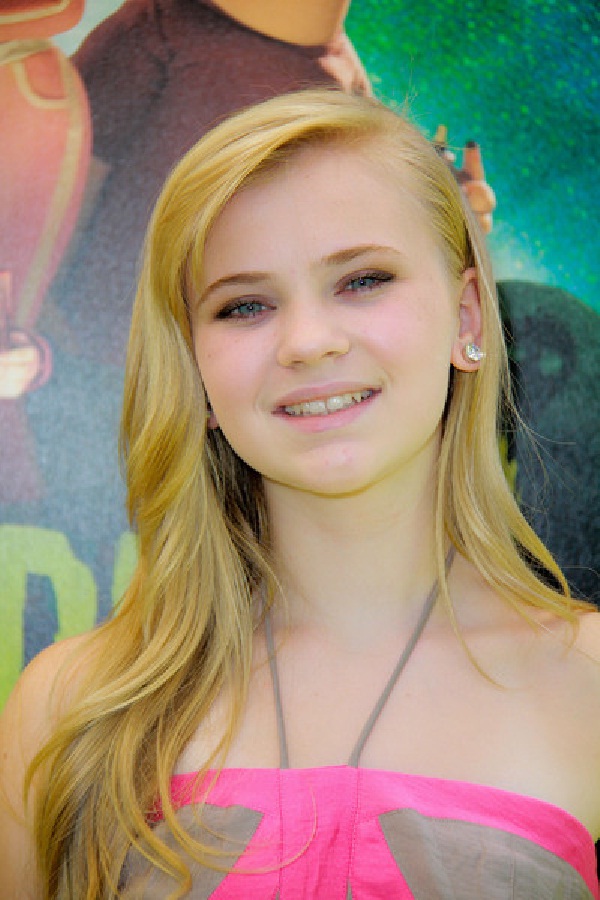 2.Peyton List

She may just be coming up for 16, but Peyton List has already made a lot of waves in the entertainment industry. She has appeared in various shows, and not just on the Disney channel, and she has also done a bit of modeling in her spare time as well. It does mean she stands a good chance of continuing to have a good career as long as she keeps her feet on the ground.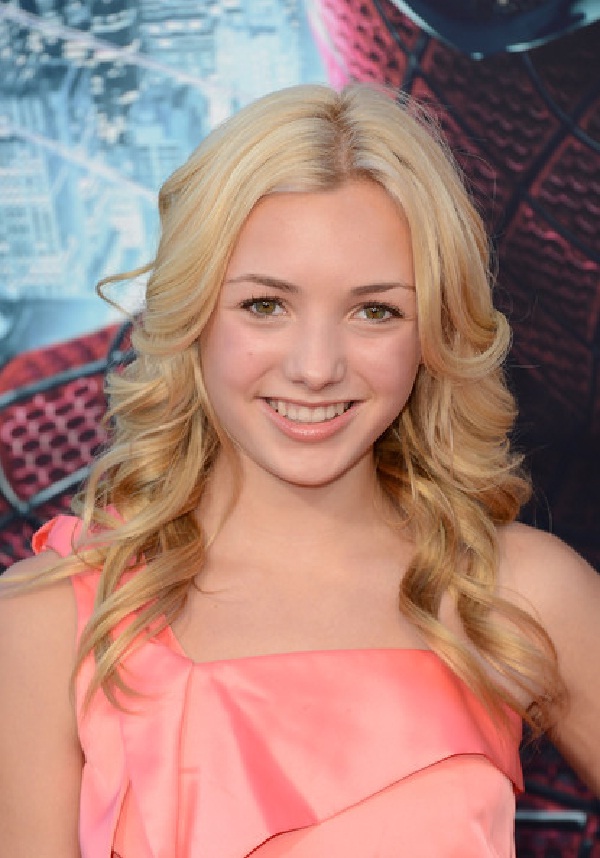 3.Elle Fanning

Yes this is the younger sister of Dakota Fanning and even though she was only born in 1998 she has already started to build a good career for herself. She has appeared in various shows and is also seen as a popular teen model, but she still lags behind her big sister although for how long is going to be anybody's guess.