12 Hottest Swedish Actresses You Probably Don't Know About
Sunday, Aug 15, 2021, 7:33 am
The Swedish film industry is one of the most popular movie industries in the European continent. The history of Swedish cinema dates back to the early 20th century. The modern Swedish film industry, however, was formed in 1963 to boost the filmmaking in the country. Thanks to the organization, as Sweden is able to make world-class movies! Most of the Swedish films are artistic or dramatic. The extravagant action movies are a rarity. Considering the small market size, it is understandable that Swedish producers can't make films on par with Hollywood. This is the reason why the American movies have a real market in Sweden too as they have in many other parts of the world. Since Sweden has a film industry of its own, it also has beautiful actresses! Swedish actresses are among some of the world's most beautiful women. They have also appeared in many Hollywood films, and American TV shows. Check these twelve hottest Swedish actresses who are too beautiful to go unnoticed!
1.Anita Ekberg

Anita really was a major sex symbol at the height of her career and it is easy to understand why when you check out her photographs. She appeared in a number of top movies in both the late 50's and early 60's and even though she is older now there is still something magical about her.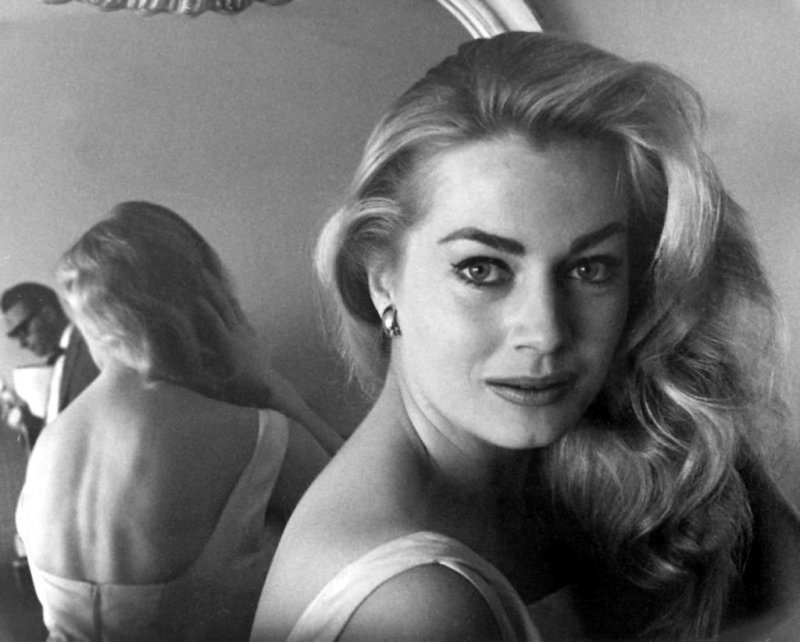 2.Inger Stevens

Inger Stevens was a very popular Swedish-American movie and TV actress who rose to fame playing lead roles in popular 60s films Man on Fire, City Terror, The Buccaneer, and Fire Creek, etc. Inger was hot and known at that time for her gorgeous looks. It was an absolute tragedy that she died when she was just 35 due to barbiturate poisoning. She had been carving out a career for herself with appearances on several television shows as well as movies in the 60s and who knows what she would have ended up achieving if she had not died as young.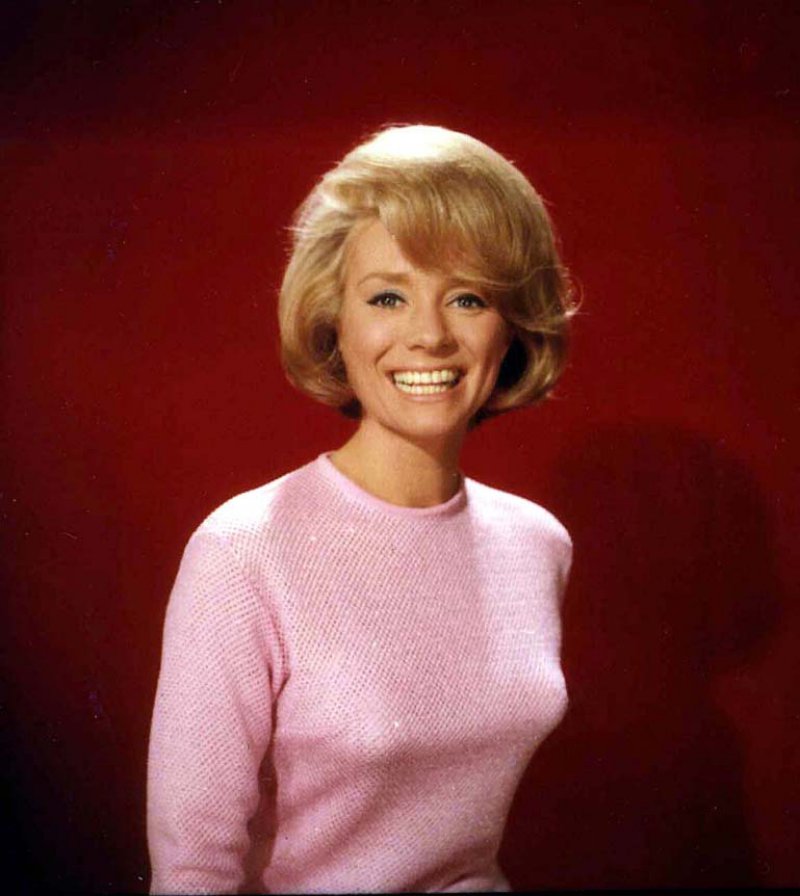 3.Ann Margret

Her full name is actually Ann Margret Olsson, but she has dropped the last part for professional reasons. During her career she has appeared in countless movies from the 1960's up to the present day and she is still absolutely loved by her fans with new ones appearing all of the time.