Top 30 Hottest Pornstars To Watch Out In 2020
Monday, Mar 29, 2021, 11:09 am
Most men watch porn every day but do you know who are the top porn stars that are ruling the porn industry in 2020? The older and known ones are still out there, acting in various porn movies. This year, there are some new faces too. Most of the times, you see a porn star's picture, and you identify her. However, you don't really know their name or any other details about them. Check these top 30 porn stars of 2020, their names, details and many other facts that are worth knowing for an average porn watcher! Sorry to disappoint you, but you will be seeing pictures of them only with their clothes on!
1.Tori Black

The 27-year-old American porn actress is known to be the most facially attractive porn star ever. She entered the porn industry in 2007, and had become a very familiar face in the industry in quick time. She won many awards.
Tori Black's instagram account is quite popular
as well. With the birth of a baby, she wasn't really professionally active in the last couple of years, but she is back with a bang in 2016 as she is now acting in a highly-anticipated virtual reality porn movie. She has acted in 383 porn movies to date.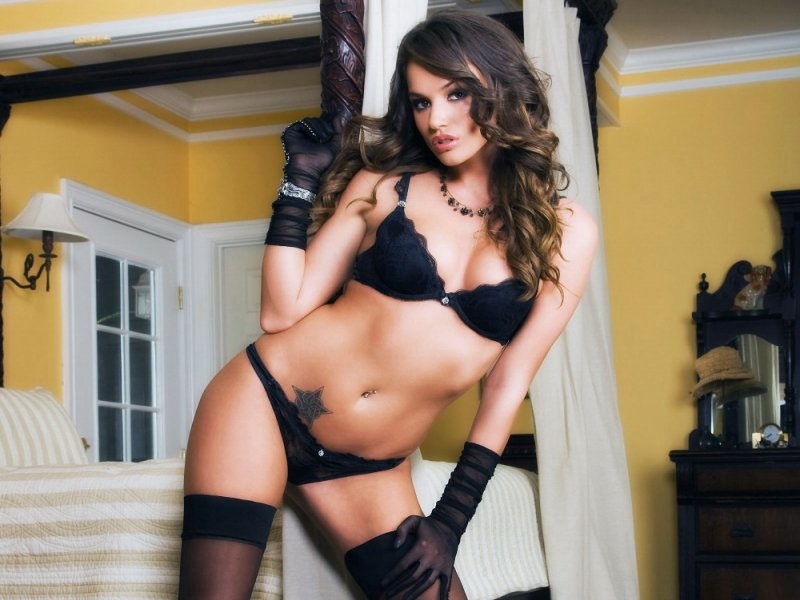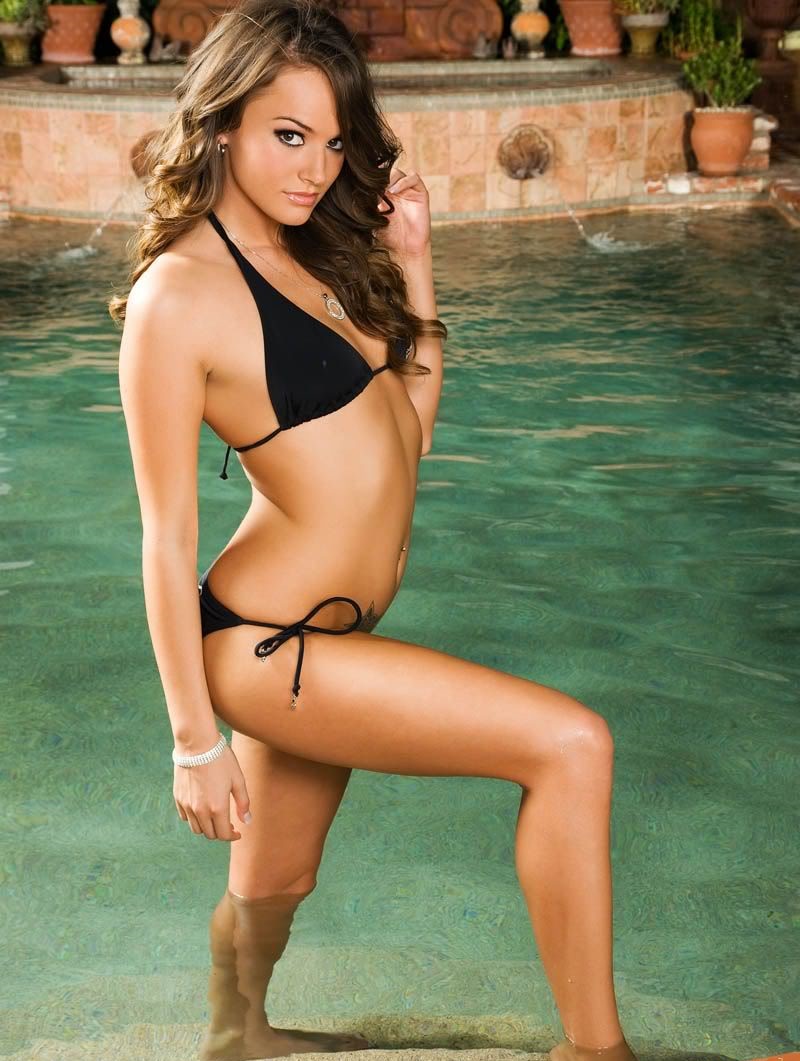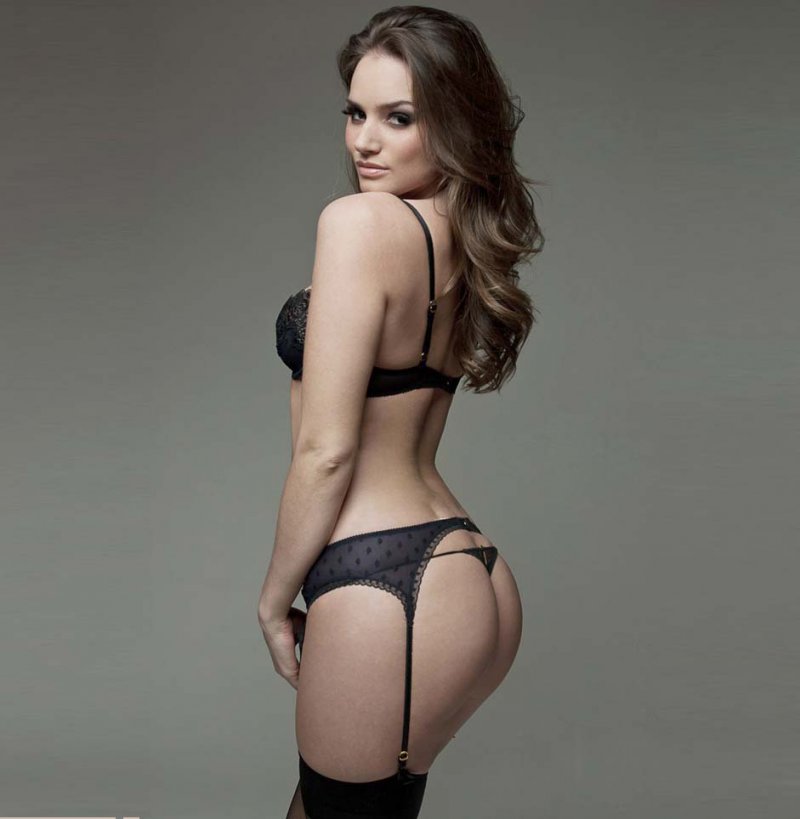 2.Mia Khalifa

Mia Khalifa is a Lebanese-American porn actress. She gained a lot of attention ever since her adult industry debut in 2014. She was one of the most talked about porn actresses in 2014 and 2015. In fact, PornHub revealed that Mia Khalifa was the most searched porn actress on the website for the year 2014. She has been facing a lot criticism from the Middle East countries ever since she acted in porn movies in a hijab.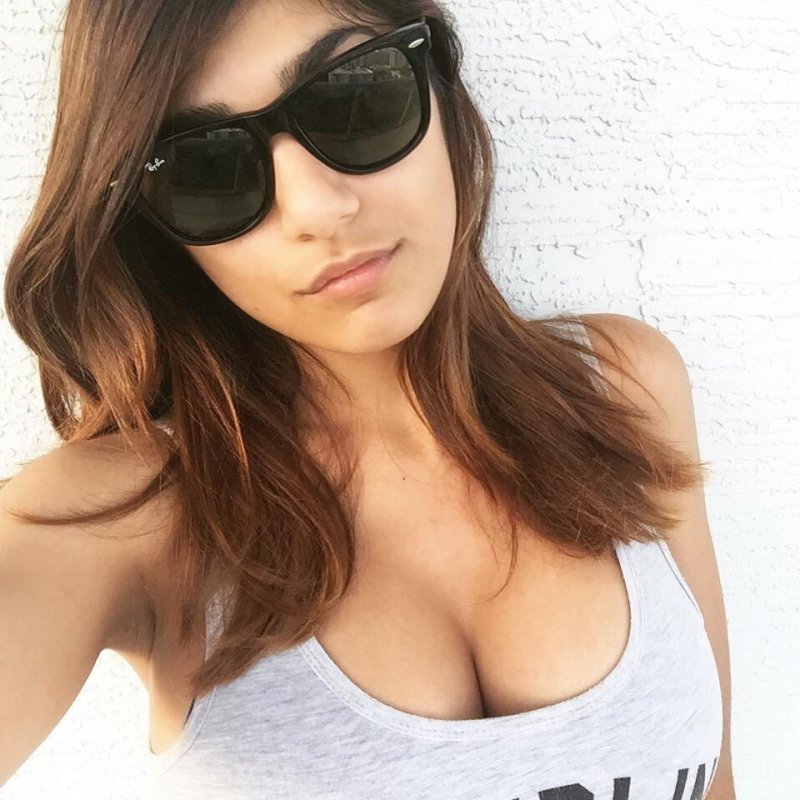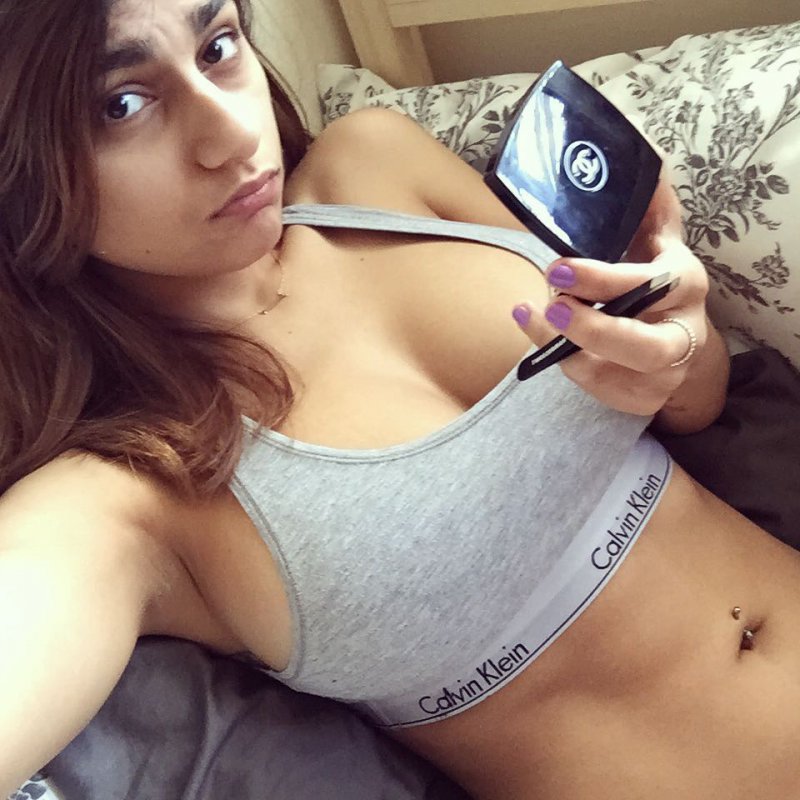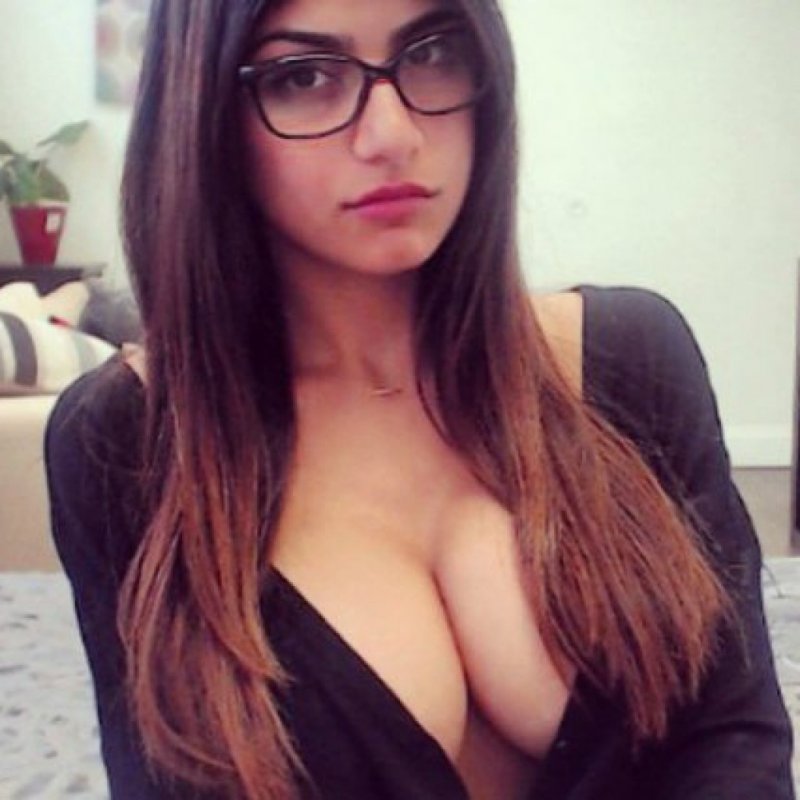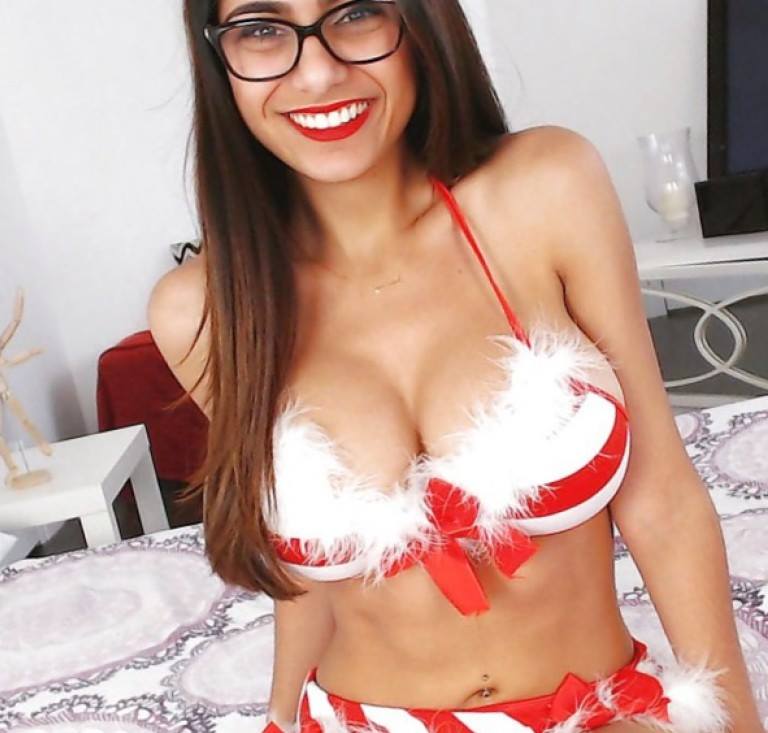 3.Alexis Texas

Alexis Texas is a 30-year-old American porn star who entered the porn industry back in 2006. She is a very popular porn actress, and anyone who sees porn can easily identify her. She has acted in 566 movies. She won many awards for her performance throughout her career. She won two awards 'Best All-Girl Group Sex Scene' and 'Most Epic Ass' in 2016.