12 Hottest Pornstars To Follow On Instagram
Thursday, Aug 12, 2021, 11:11 am
Why would anyone check porn stars on their Instagram when one can find an ocean of their videos on the internet? Well, to see them in clothes, of course! Porn stars are gorgeous. Many of us don't notice their attractiveness for obvious reasons! The obnoxious pornographic directors and videographers always focus their cameras on a girl's boobies and coochie coo but not her face! Here's your chance to see how the top porn actresses look like in real life, and probably get to know what their off-screen lives are really like. Just in case if you want to check, here is a
huge list of Hottest Pornstars of 2016
.
1.Kiara Mia

Kiara is a hot Latina with curves in the right places, so is it any surprise that even her Instagram account is so popular with her fans? She is quite active and that is always great to see because it shows how she takes the guys out there seriously and knows how it is them that have built her career.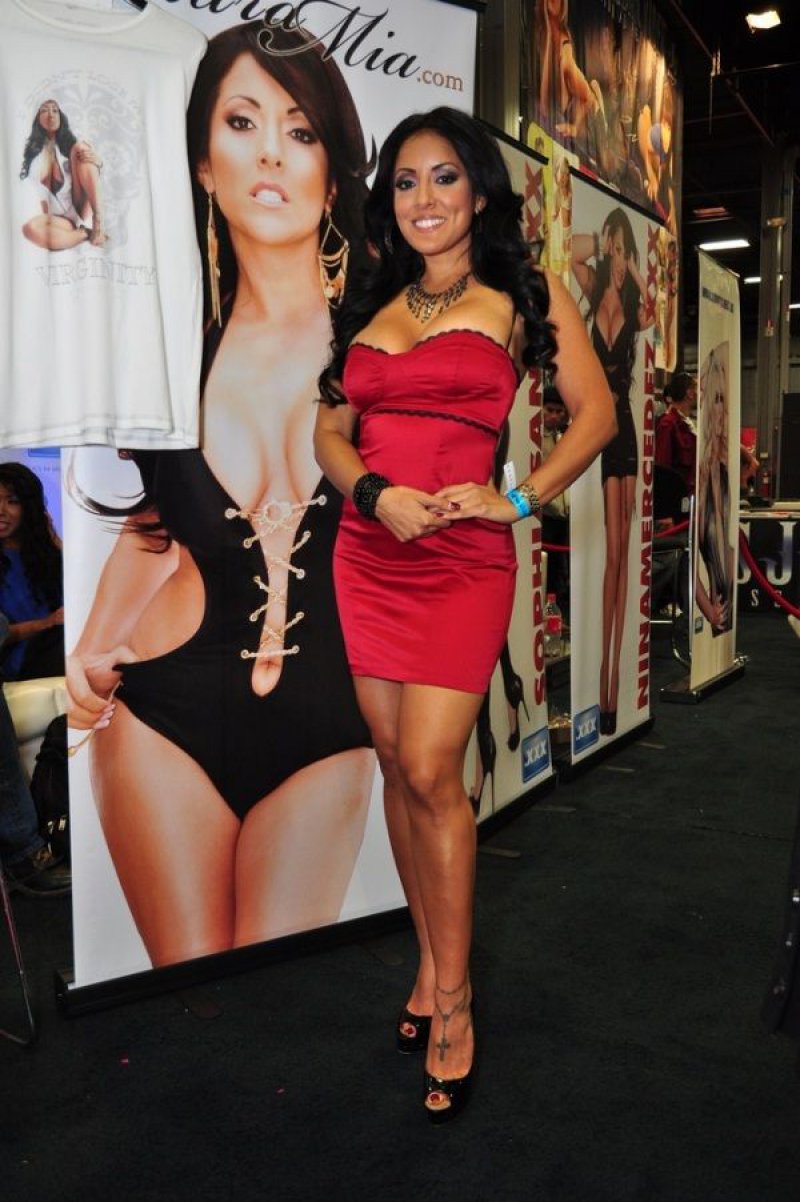 2.Charmane Star

Charmane Star is a huge name in the American adult entertainment industry, and every avid porn fan recognizes her. The 37-year-old Filipino porn star has acted in more than 300 adult movies in a career that spanned nearly two decades. Star announced her retirement from adult movies sometime back, hoping to become a mainstream actress. In 2015, the retired porn star opened an Instagram account to keep in touch with her fans. She has nearly 115k followers on her profile. Many of you may not find
her Instagram
interesting, as she posts nothing more than pictures of her legs or the wine she drinks!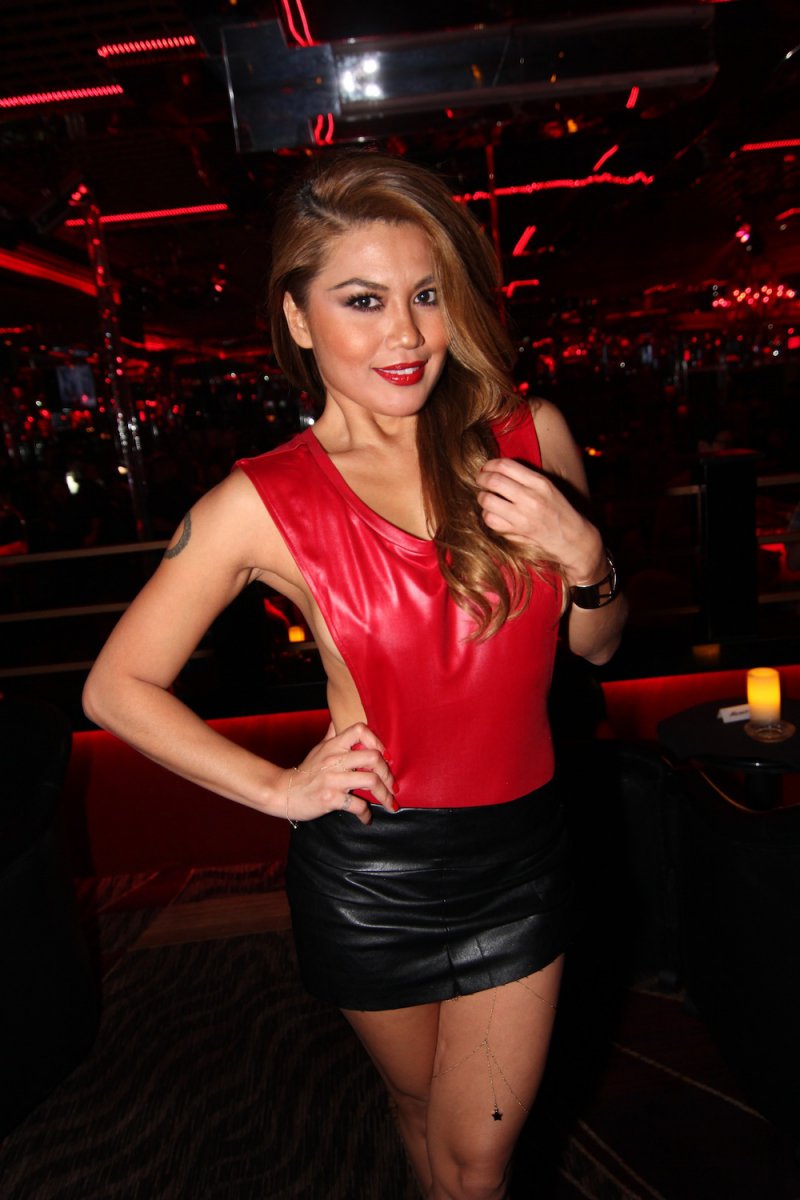 3.Jessica Jaymes

Jessica is a huge star, so of course things such as
her Instagram account
are going to be of major importance to her. You do feel as if you are a bit closer to her when you go on there, so that alone makes it worthwhile.