12 Famous Blondes In Hollywood
Tuesday, Jul 28, 2020, 6:11 am
Where all the blondes are disappearing?! Well, no aliens are abducting them! Blondes are pretty much around us, disguised as brunettes. Light-colored hair is beautiful, but unfortunately, many blondes are dying their hair dark because you know... the
blonde stereotype and jokes are too awful
to deal with. Irrespective of stereotypes or jokes, many Hollywood blonde bombshells prefer dying their hair dark, although it isn't uncommon to find them sporting rainbow-colored hair that resembles a dusting brush! Let's fish out the names of the real Hollywood natural blondes and see how powerful the "blonde force" is!
#1 Marilyn Monroe


Marilyn Monroe made two phrases famous that are more than true. Gentlemen prefer blondes and diamonds are a girl's best friend. The sexy goddess was the original blonde starlett in many people's eyes. It was a tragedy when she died of a prescription drug overdose in 1962. Always remembered and loved. Do you know
Marilyn Monroe's real name
?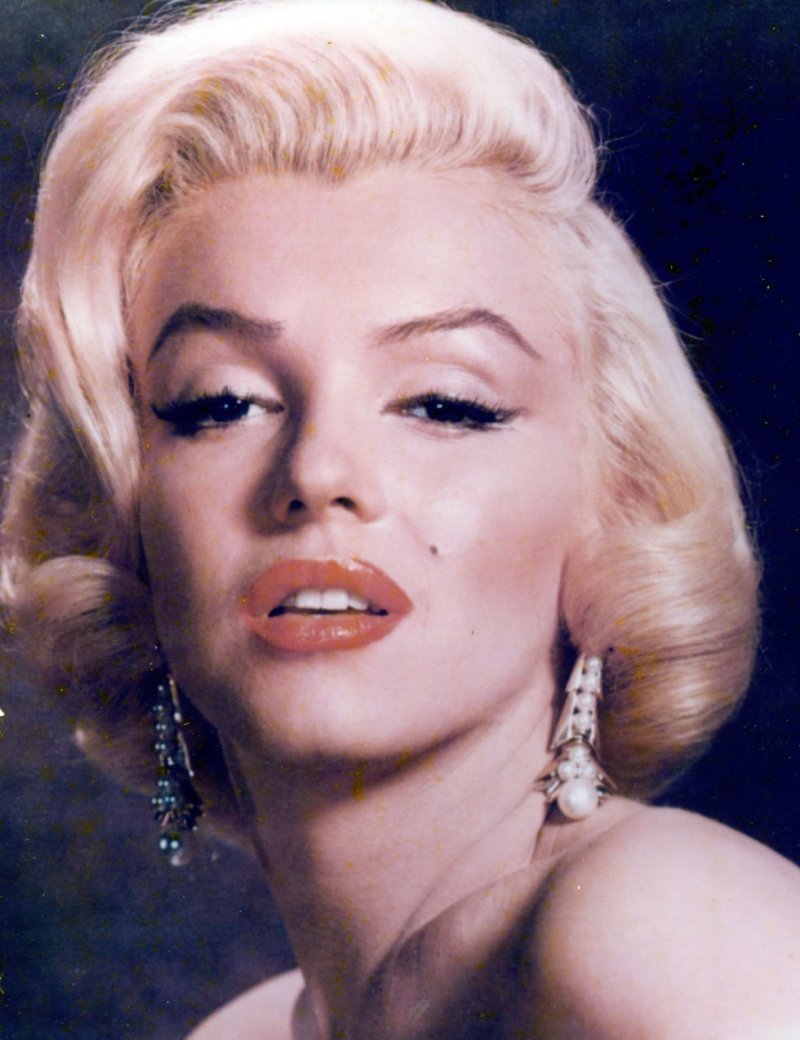 Report