Facts About Ke$ha
Friday, Jan 1, 2021, 4:08 pm
1.Ke$ha: The Writer

Not only is Ke$ha a singer, entertainer and performer, but she's also a song-writer. She has written songs for some of the top-notch artists in the industry. She's written songs for both Britney Spears and Miley Cyrus. She wrote Spear's hit song, "Till the World Ends." Ke$ha has also written several tracks for her own albums.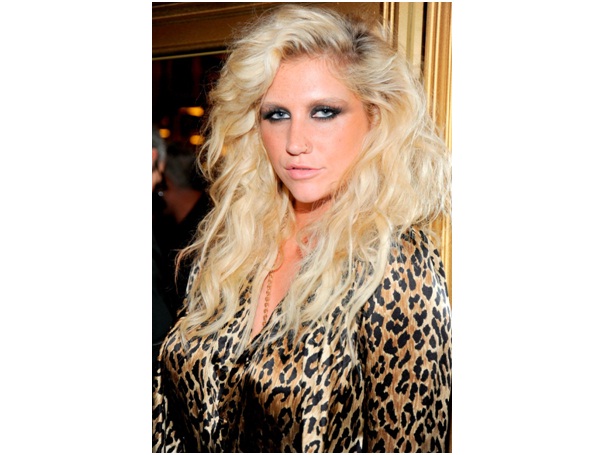 2.Ke$ha's Fav Novel

With an IQ and SAT score like the one Ke$ha has, it's not surprising that she likes to read. The singer revealed that her favorite novel of all time is Flann O'Brien's "The Third Policeman." The novel was between 1939 and 1940. It was printed by MacGibbon & Kee in 1967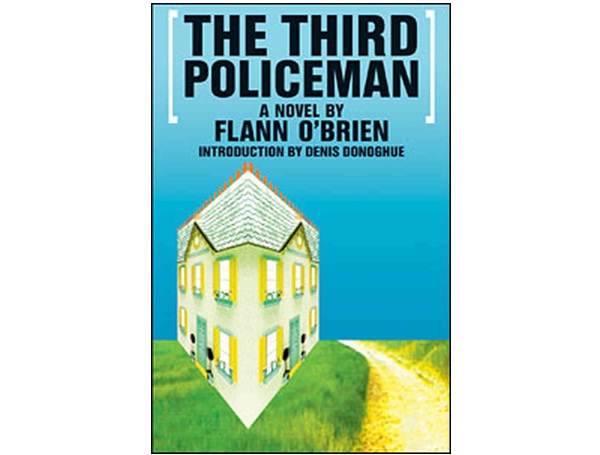 3.Ke$ha Loves Comfort Food

Ke$ha must work out seven days a week. The singer is always sporting a fit and svelte figure. In an interview with Good Housekeeping, Ke$ha revealed that she loves comfort food. She said, "I love all the southern comfort foods..grits, mac and cheese. But I especially love spinal ichor!"