15 Surprising Celebrity Lookalikes That You Haven't Noticed
Friday, Jul 15, 2022, 12:03 pm
These surprising celebrity lookalikes will surely shock you! We know and we have already seen some common people who look like celebrities. We must admit that they are lucky, as they keep getting those compliments from their friends and even complete strangers. There are some professional doppelgangers who go through some surgeries or rely on heavy makeup to look like celebrities. This topic is precisely about celebrities who look like other celebrities! This must be very interesting, right? Check fifteen surprising celebrity lookalikes who are celebrities themselves.

#6 Kim Zolciak & Heidi Spencer


Even with a new face, Heidi Spencer has a twin. The young starlet bears a striking resemblance to Real Housewives of Atlanta star, Kim Zolciak. They are both reality stars and they both have a love for plastic surgery. Their looks aren't exactly the same, but the two do look like they could be related in some way.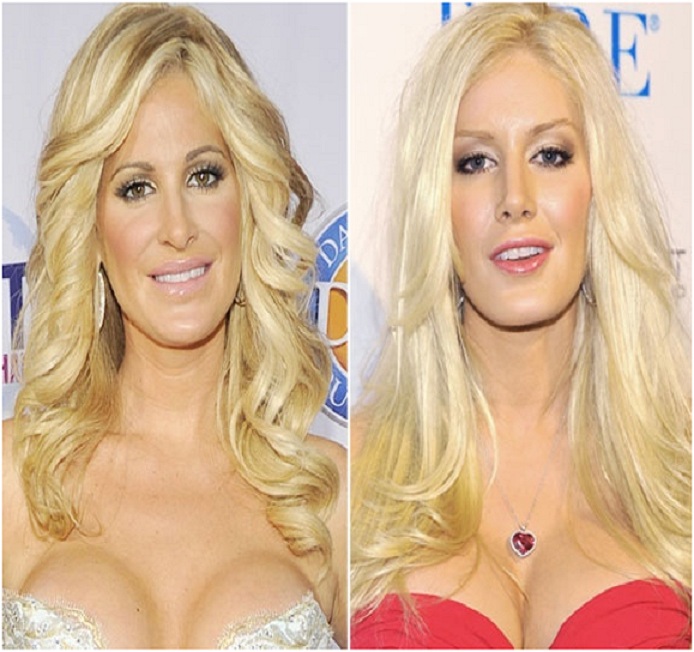 Report