12 Celebrities With Shocking Criminal Past
Tuesday, Jul 12, 2022, 7:01 am
Before making a star your role model, ensure that he or she is not on this list! This topic discusses the shady past of celebrities who spent time in prison or doing community service. If you think the reason for the arrest of these celebs was illegal drug possession, you are wrong. Oh yes, we agree that many celebs love drugs as much as we all love pizza, but some of these stars have committed far shocking crimes than smoking pot or snorting coke! With all due respect to their behavioral change and professional achievements, let us shed some light on these 12 celebrities' criminal past.

#7 Tim Allen


Does "
Buzz Lightyear
" really have a criminal history? We hate to say yes, but we have to.
Michigan police arrested Tim Allen on October 12, 1978, for possession of 1.43 lb (650 grams) of cocaine
. He pleaded guilty to drug trafficking charges. He could have received life incarceration as punishment, but he shared the names of the key members of the cartel in exchange for a lesser sentence. The judge sentenced him to four years in prison. Tim Allen had spent two years and four months in jail before being released on parole in 1981. In 1997, Michigan police once again arrested Tim, but this time on the charges of DUI. Court sentenced him to one-year probation.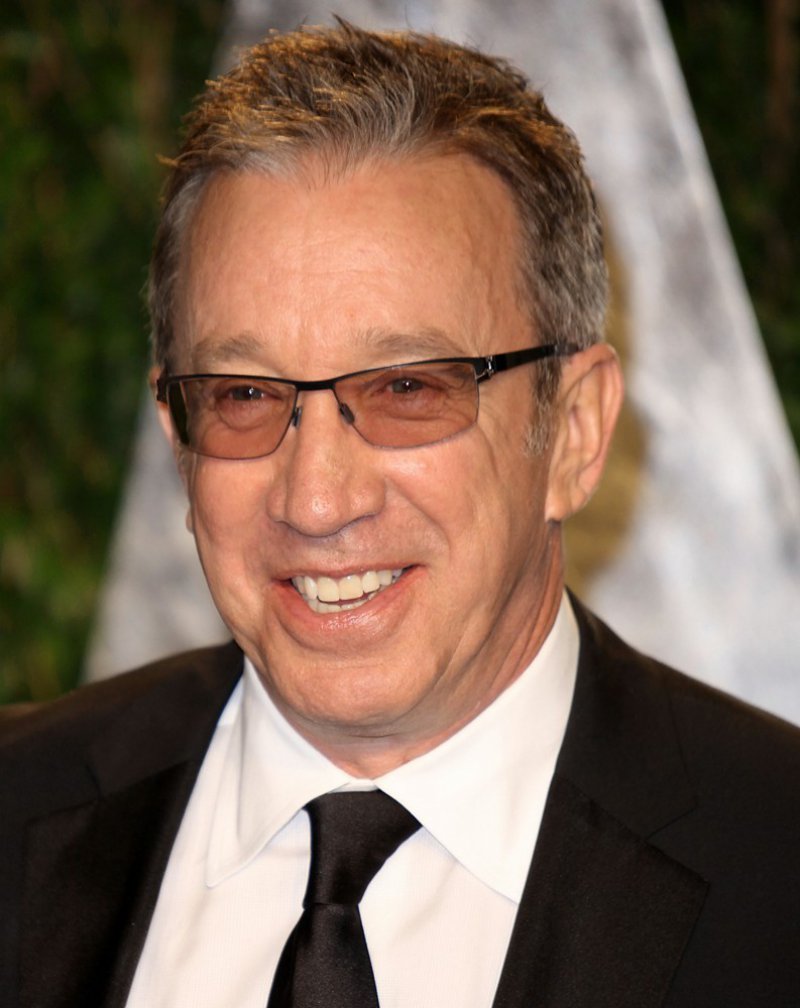 Report