12 Celebrities Who Remarried Their Exes
Saturday, Jul 9, 2022, 8:35 am
Celebrity relationships are mysterious! They are fascinating. We never know which two stars will fall in love tomorrow, out of nowhere! They are unpredictable. We can never tell when, why and what for a celebrity couple splits! Let's shed light on some unique celebrity relationships. How often have you come across people who married the same person twice? We aren't sure how frequently you are likely to meet them, but there are a bunch of celebrities who already did that. Yes, what you are about to read now are 12 interesting stories of celebrities who remarried their exes!

#7 Jean-Claude Van Damme And Gladys Portugues


This action hero martial arts tough guy has been married twice to Gladys. Their first marriage managed to last from 1987 up to 1992 before getting divorced and he then went on to marry somebody else. However, that did not last long and indeed the two of them got back together in 1999 and they are still together to this day.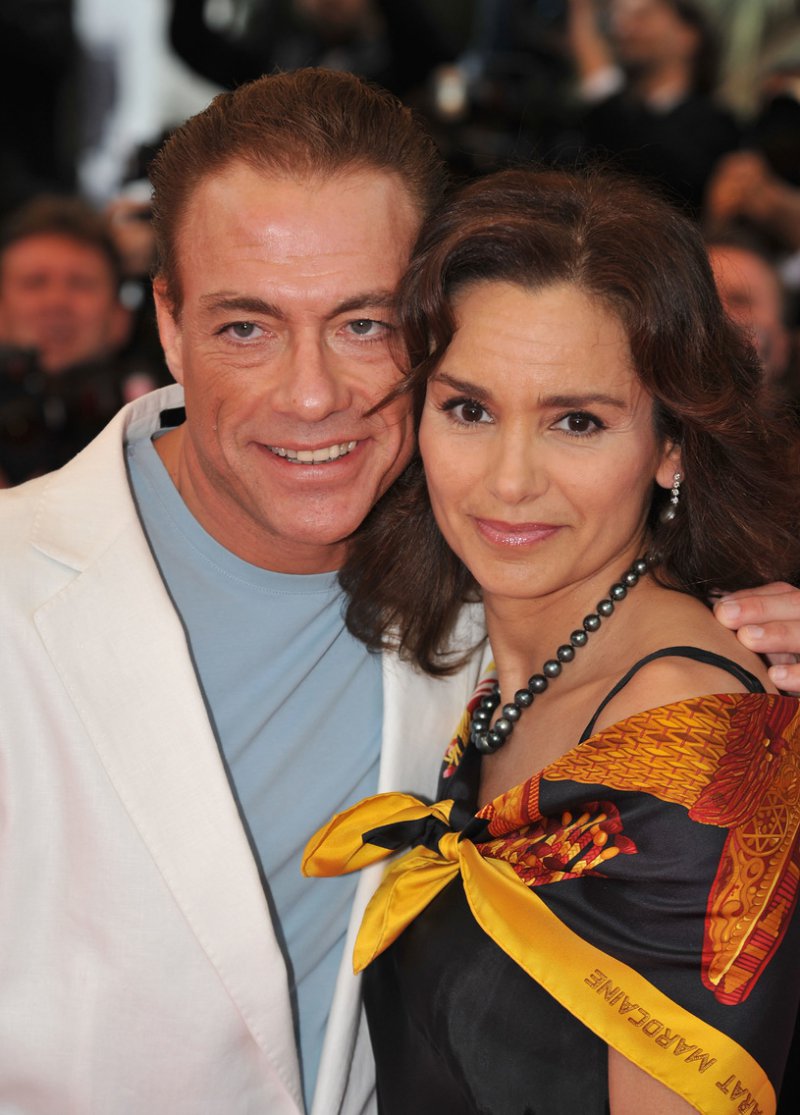 Report