Best Selling Music Artists Worldwide
Thursday, Aug 12, 2021, 7:23 pm
1.Eagles

When it was announced that the Eagles were going to reform it did lead to an increase in awareness of them and also brought in new fans. However, they were already hugely popular and that helped them to generate album sales of around 125.8 million during their career.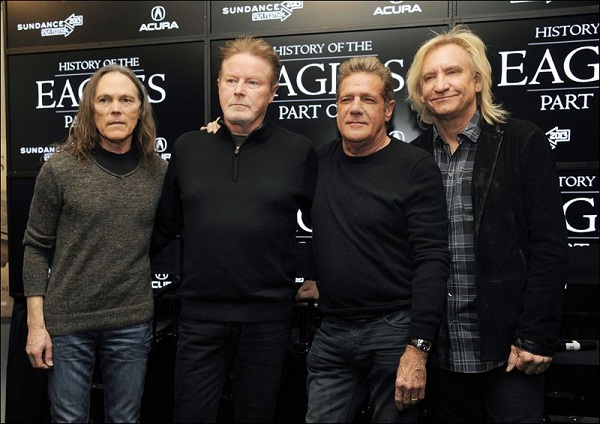 2.ACDC

Who has not heard of ACDC? They are one of the biggest rock bands to have ever existed and they are still rocking it out even today after decades of being in the business. They have generated album sales of 108.7 million and even their latest album still reached number one showing how their popularity has not diminished.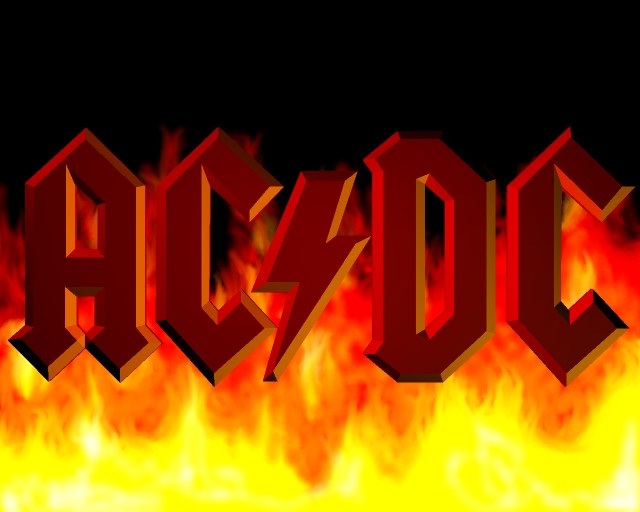 3.Whitney Houston

Who can ever forget the voice of Whitney Houston? When she came onto the scene everybody just stopped in their tracks and wondered what they were listening to. She then became hugely popular and this means she has generated album sales of 110.2 million across the world.