Best Free PC Games
Thursday, Aug 12, 2021, 4:28 pm
1.Auto Club Revolution

Auto Club Revolution is a fantastic free driving game where you get the chance to at least virtually get behind the wheel of some of the best cars in the world and get some kind of an idea as to what they are like to drive. Another cool part is that you are able to customize them to a certain extent and this alone is interesting to do as it does allow the creative juices to start to flow. The driving part is also fun, and considering it is free it does make it real value for money.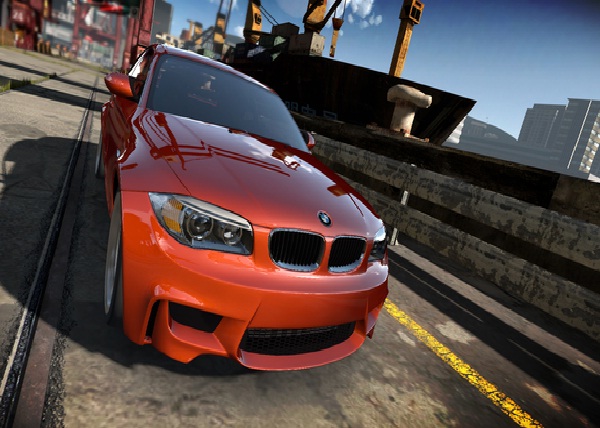 2.DC Universe Online

This is a good idea for a game as it involves you choosing a character from the DC Universe stable and leap into action in a world with different games and quests that will help to keep you entertained. The game play is smooth, it does allow you to choose from a range of characters, and overall it is fun, so the advice is to download it and see for yourself how good it is to play.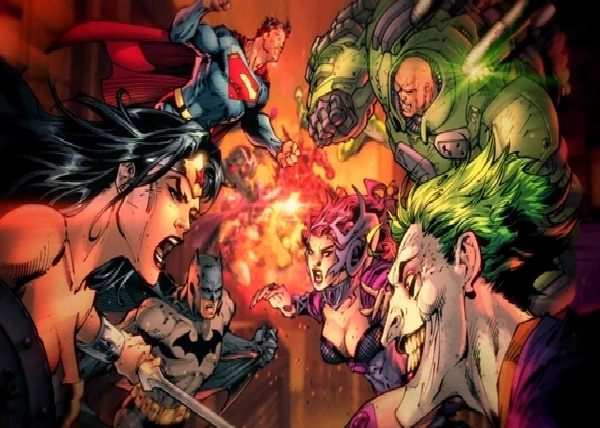 3.Age of Empires

If you love those games where you can build empires, then Age of Empires Online is the game for you. This version gives you different quests to get your teeth into and it does just allow you to see if you can master this type of game before you go ahead and purchase a big and powerful version that can offer you even more things to do. The graphics and game play are what you would expect from a game such as this and overall it is a pleasant enough thing to download and that alone is a good enough reason to go ahead and do so.