Best Celebrity Trolling Photos
Tuesday, Aug 17, 2021, 7:09 pm
1.Mr Bean is trolling

OK so Mr Bean is not the sharpest knife in the drawer, but then there is some classic trolling going on here as well. It is even better due to the fact that he is just not sure what is going on and is confused at the reaction he is getting.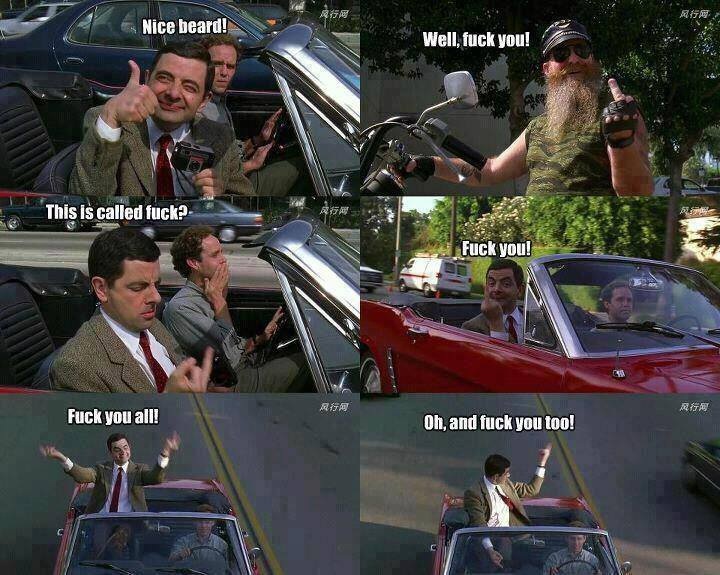 2.An elegant troll

Yes the smoking jacket does indeed make this an elegant troll and you can imagine him puffing away on his cigarette once it is all over and done with. Poor hobbits, they have no idea what is in store for them.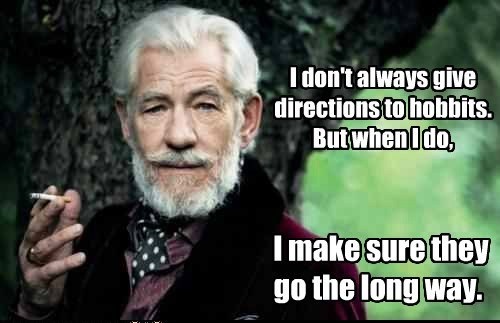 3.A truthful troll

You see this is the truthful trolling attempt since it involves them giving a cheeky answer to what is actually a pretty reasonable question. It just shows how you can turn anything around into a trolling exercise if you see fit to do so.