24 Best Jessica Nigri Cosplays Ever
Sunday, Jan 3, 2021, 8:31 am
Jessica Nigri shows us how to turn our hobby into a passion, and make a living out of it! Perhaps many of you know who Jessica Nigri is. In case if you are not sure who she is, Jessica Nigri is a cosplay celebrity, model, and spokesperson of many comic book series, video game franchises and entertainment companies. Nigri started cosplaying in 2009. At San Diego Comic-Con International (2009),
she stunned everyone with her sexy Pikachu costume
. Her cosplay went viral on the internet, and she became a celebrity overnight! Many top companies like Microsoft, Warner Bros, Ubisoft, etc. have been hiring Jessica Nigri to be their model and spokesperson. Here are 24 best Jessica Nigri cosplays that are too beautiful!
1.Juliet Maid Outfit

Well this is something that you cannot fail but like looking at and admiring because this is one cute outfit and we should be thankful that she decided to go and copy this particular outfit. To say that she suits it is an absolute understatement.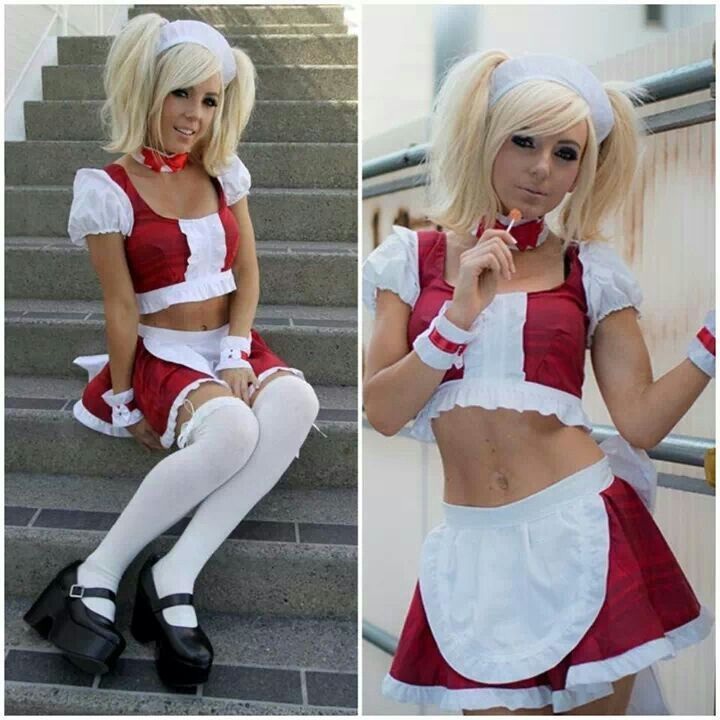 2.Rikku

Well this comes across as a summer cosplay outfit if there is such a thing because it does tend to reveal quite a lot as you can see here. No wonder she is beaming from ear to ear though because she will certainly turn heads in this outfit.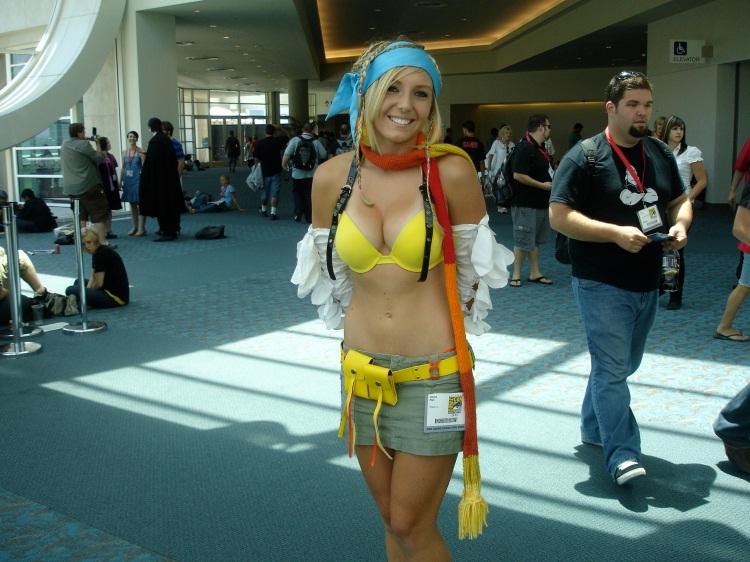 3.LT3

Well this one is certainly very different and there is no doubt that your eyes will be darting over the entire image as you try to absorb what it is that you see before you. Even though it looks like something you would wear to a fancy dress party it is still a great outfit.