Most Bizarre Laws
Tuesday, Jan 5, 2021, 7:10 pm
1.I hope that's real butter

We go to the diary capital of the free world for this next crazy law. It Is Illegal To Serve Butter Substitutes in Wisconsin State Prisons. This law is crazy, but I think you have to give it to the state in their quest to keep dairy's good named unsoiled.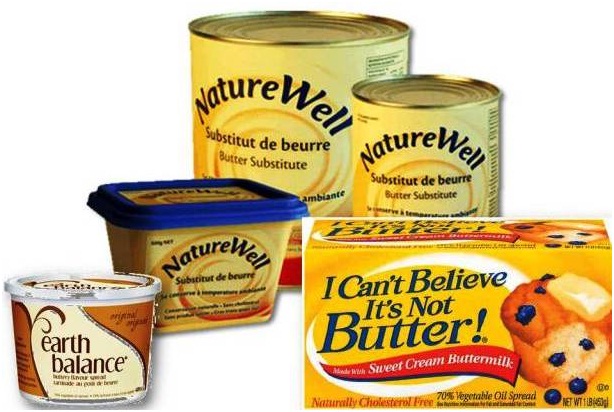 2.That bear is sleeping..leave him alone

I actually like this law. It is very considerate, once you think of it. It is illegal to wake a sleeping bear for a photo opportunity in the state of Alaska. That is great for the bears. They need their rest you know. This law has Sarah Palin written all over it.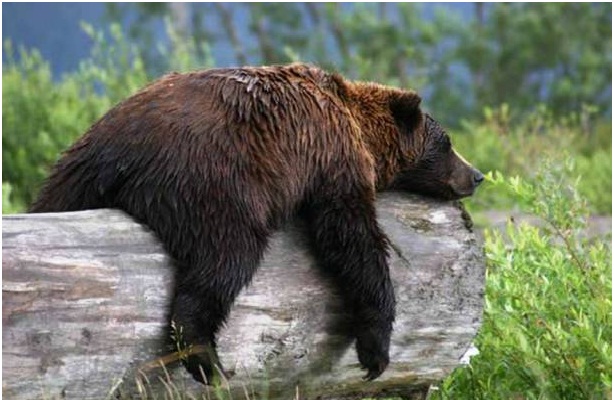 3.You have to go under 60 Mr. Car

I knew when I started on this topic I would have to stop by California. They had the Terminator as their governor; you know they had to be a little nuts. It is illegal for an unmanned car to go above 60 MPH in the golden state. So Knight-Ridder will have to be in KIT, before it can go 100 on the 101.